EMC Testing
Now Available On Demand!
THE EXPERIENCE
EMC LIVE: EMC Testing is a one-day, free online learning event for engineers looking to stay ahead of the curve of the essential testing stage.
A new offshoot of our popular EMC LIVE three-day event, this one-day version hones in on the most recent developments and innovations in electromagnetic compatibility testing. Expert speakers cover topics like new and updated testing standards, testing equipment and components, pre-compliance testing processes, and more.
Join hundreds of other design and testing professionals to learn the latest innovations and techniques directly from industry thought leaders. Take in technical presentations, product demonstrations, and free resources.
Ready to experience EMC LIVE: EMC Testing for yourself?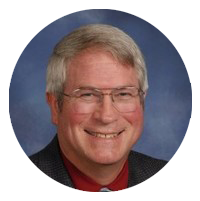 Ghery Pettit
Consultant
Pettit EMC Consulting
What's New in CISPR SC I?
CISPR Subcommittee I deals with emissions and immunity standards for Information Technology Equipment, broadcast receivers, and multimedia… Continue Reading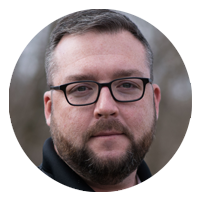 Dean Landers
Applications Engineer
AR RF/Microwave Instrumentation
Successfully Performing an IEC 61000-4-3 Field Calibration
Learn how to perform a successful IEC 61000-4-3 field calibration, utilizing either a constant field or constant power method. We will cover the basic… Continue Reading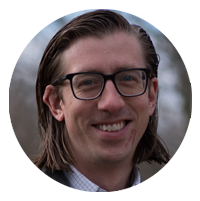 Flynn Lawrence
Supervisor of Applications Engineering
AR RF/Microwave Instrumentation
PRODUCT DEMO – AR Field Probes and Field Analyzers
AR has two distinct lines of electric field sensing devices: the FL-series field probes and FA-series Field Analyzers. The product demo will examine the characteristics… Continue Reading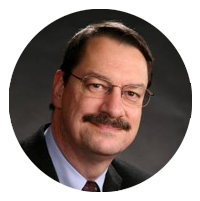 Patrick André
President
André Consulting, Inc.
Efficient Troubleshooting Techniques
Laboratory time can be expensive, especially if you find yourself having to repeat visits in order to pass one test. We will look at ways to make your time more efficient… Continue Reading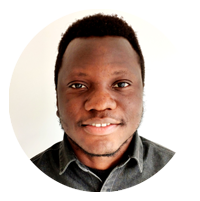 John Afa
Application Engineer
Wavecontrol
PRODUCT DEMO – Enhanced Filter Design Using a New Modal EMI Receiver
EMSCOPE is a new revolutionary EMI testing approach. It allows one to perform not only CISPR 16 compliant EMI conducted emissions, but also modal measurements (common mode and differential mode), providing… Continue Reading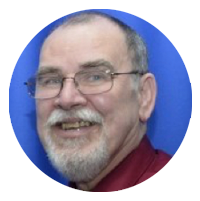 Steve Ferguson
Principal Consultant
Compliance Direction
Audio/Low Frequency Conducted Susceptibility/Immunity
Steve Ferguson reviews the testing methods and pitfalls associated with conducting tests for audio/low frequency conducted susceptibility. He'll discuss a recent study identifying errors associated with MIL-STD-461 CS101 when using… Continue Reading
Specifying RF/Microwave Power Amplifiers for EMC Testing
Historically, amplifier selection for Electromagnetic Compatibility testing was based mainly on tribal knowledge and information scattered across the EMC industry. However, proper EMC amplifier selection is an important step in achieving required RF levels. Considerations are numerous. This application note provides the EMC test engineer, or technician with the information necessary to make the proper decision.
INTERESTED IN PRESENTING AT EMC LIVE: AUTOMOTIVE EMC IN JUNE?
Are you an Automotive EMC expert? Want to establish yourself as a thought leader in the field, or maybe you have a product or technique you're eager to share with your industry peers?
Participating in 2020 EMC LIVE: Automotive EMC as a presenter is the perfect opportunity for you. We'd love to speak with you about it!