EMC Live 2019
Coming May 21 – 23, 2019
Stay Tuned
http://salutedelluomo.net/prodotti/compro-levitra-generico.php comprare levitra Originale (Vardanafil) 20mg senza ricetta online farmacia Italia. Spedizione veloce, sicuro, a basso prezzo per i prodotti per la potenza maschile EMC Live 2018 Bootcamp is a 1-day online event for EMC/EMI/RFI engineers. Learn the latest in practical solutions to electromagnetic interference (EMI) challenges during a full day of webinars and product demos, without ever leaving your seat. It's 100% online – and 100% FREE!
Watch On-Demand Now!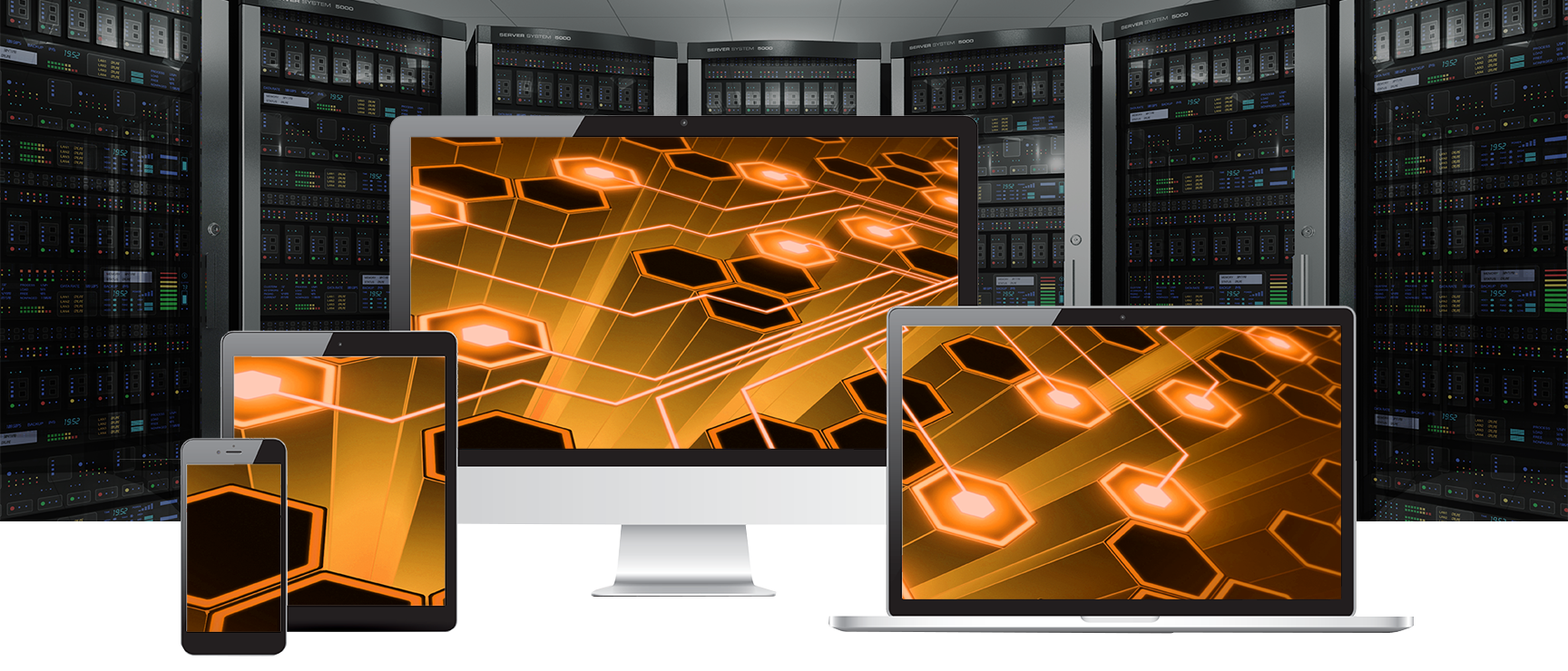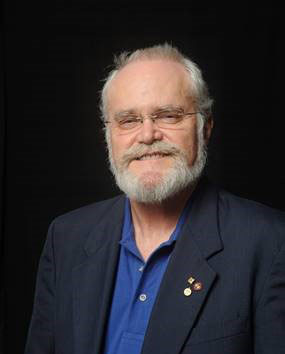 Keynote Presentation – NASA: 60 Years and Counting…
Sputnik launched on 4 Oct 1057. On July 29, 1958, Eisenhower signed the National Aeronautics and Space Act, the creation of NASA. The Soviets launched the first human into orbit, Yuri Gagarin, on April 12, 1961. On 5 May 1961, Alan Shepard's Freedom 7 Mercury capsule lifted off at 9:34 a.m. from Launch Complex 5 at Cape Canaveral Air Force Station, and flew a suborbital trajectory lasting 15 minutes and 22 seconds, America's first man in space. On 25 May 1961, Kennedy delivered a speech to a joint session of Congress. In that speech, he stated "I believe that this nation should commit itself to achieving the goal, before this decade is out, of landing a man on the moon and returning him safely to the earth." The rest, as they say, is history.
Today, NASA is working on many fronts to advance man's presence in space. The International Space Station in some form has been in orbit now for nearly 20 years. NASA has multiple partners in the commercial sector under the Commercial Crew Program. Boeing and SpaceX are the primary partners, with Sierra Nevada Corporation, Blue Origin, and others also playing a role. The Orion Program, together with the Space launch System (SLS) Program, is moving closer to the next experimental flight, EM-1, preparatory to the first manned mission, EM-2. NASA's Exploration Campaign, the next step in human spaceflight, will establish U.S. preeminence in cislunar space through the operations and the deployment of a U.S.-led Lunar Orbital Platform-Gateway (LOPG). Together with the Orion and SLS Programs, the LOPG is central to advancing and sustaining human space exploration goals, and is the unifying single stepping off point for human cislunar operations, lunar surface access and missions to Mars. As one might expect, EMC for all this activity is challenging, to say the least. In the next half-hour or so, I will talk about some of those challenges and how the different programs are meeting them.
finasteride drug groupings Speaker: Dr. Robert Scully, Johnson Space Center Lead E3 Engineer
Dr. Robert Scully (Bob) is the Johnson Space Center E3 Group Lead Engineer and is the lead for the Community of Practice for EMC within NASA. Bob supports NASA's major programs including the International Space Station (ISS), the Multi-Purpose Crew Vehicle (MPCV; AKA Orion), the Space Launch System (SLS), the Commercial Crew Program (CCP), and the Lunar Orbital Platform-Gateway Program (LOPG), providing expertise and guidance in development of tailored electromagnetic compatibility specifications, including control plans, interference control testing methodologies, ESD control, and lightning protection and test.
Bob has served as the President of the IEEE EMC Society, the VP of Technical Services, Chair of the Technical Activities Committee, Technical Committee 1, and Technical Committee 4. Bob served as an Associate Editor for the EMC Society Transactions for several years and is the founder and currently the Chair of the Galveston Bay/Houston EMC Chapter. Bob is currently the Chair of the EMC Society Education Committee.
Bob holds a PhD from the University of Texas at Arlington in Electrical Engineering with strong emphasis in electromagnetics, is an IEEE Fellow, a registered Professional Engineer in the state of Texas, a licensed commercial (PG-12-27194) and amateur (N9RCS) radio operator, holds various EMC certifications from the University of Missouri-Rolla (now Missouri University of Science and Technology) and iNARTE, and is a member of Tau Beta Pi and Eta Kappa Nu.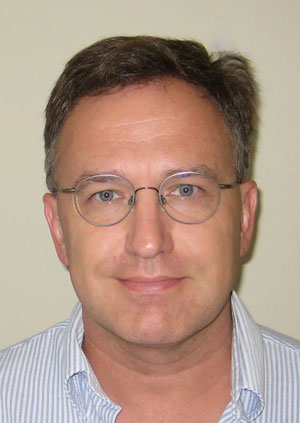 Increase Efficiency and Flexibility in EMC Testing with "Smart" Broadband Amplifier?
There have been many changes over the years in how RF amplifiers are constructed. The basic amplifier design and mode of operation have however remained relatively unchanged until recently. This Webinar will walk you through a new class of "smart amplifiers" that have enabled substantial improvements in terms of both flexibility and efficiency.
We will walk you through key parameters in the design and use of broadband amplifier for EMC testing, and how advances made help increase efficiency. You will learn how "smart" amplifiers allow user-defined, dynamic, and simultaneous variation of the core amplifier parameters, such as operating class and VSWR, during operation. This enables performance optimization for an extremely wide range of applications.
enter Speaker: Paul Denisowski, Application Engineer, Rohde & Schwarz
Paul Denisowski is an Application Engineer at Rohde & Schwarz, where he specializes in solutions for EMC and radio frequency interference issues. He has over 20 years of both lab and field experience in test and measurement and has authored numerous whitepapers and webinars on a wide variety of interference-related topics. Paul holds a Master's degree in Electrical Engineering from North Carolina State University and was also a visiting lecturer at the Tokyo Institute of Technology.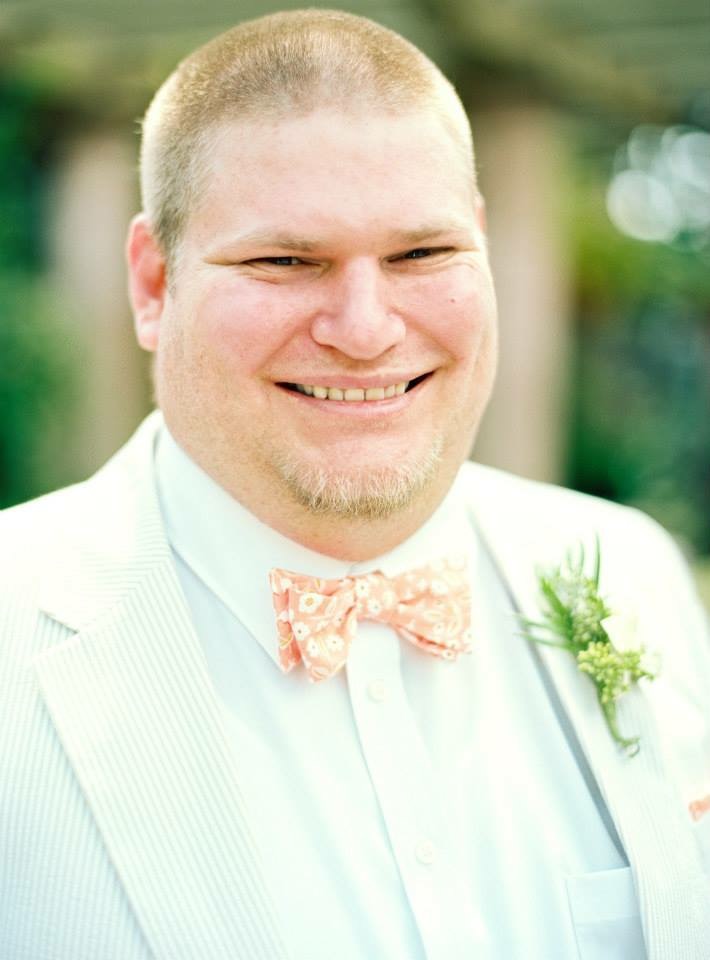 How to Perform Automated EMI and EMS Measurements
EMI and EMS measurements for compliance are complex and are typically performed with the help of some sort of automation software. These tools not only differentiate themselves through their features, covered test cases, and supported instruments, but equally important they also require an intuitive user interface, scalability, training, and comprehensive support.
The R&S®EMC32 EMC measurement software is all that. It is used for all electromagnetic interference (EMI) and electromagnetic susceptibility (EMS) measurements. Thanks to its comprehensive and modular configuration capabilities and its open software structure, it ensures reliable collection, evaluation, and documentation of measurement results.
Speaker: Jonathan Coke
Jonathan Coke has over 10 years in the EMC/EMI industry with the majority of his time being spent in an EMC/EMI test house or compliance lab. He joined Rohde & Schwarz two years ago. In that time, he has performed testing on many types of devices from small and large medical components, automotive devices, all the way up to the Power Generation and Distribution Systems for the 787 aircraft. Previously, he was the road team lead for 4 years with Ingenium Testing/NTS. His responsibilities included performing High Level Pulsed and Average Radio Frequency testing to DO160 and MIL STD at customers facilities. He has experience testing with many different standards including DO160, D6-16050, ABD, MIL STD, CISPR, ISO17025, and also some custom requirements from aircraft manufacturers.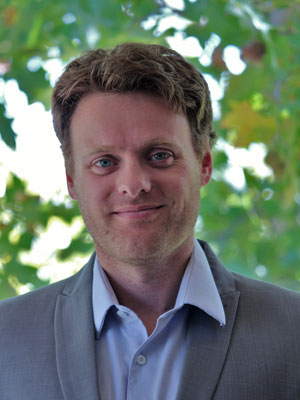 Protecting Against Radiation Hazards in RF Transmitter Design: A Simulation-driven Approach
Protection against the dangers of excessively high levels of radiation is an important part of any system design process that involves radio frequency (RF) transmitters. Radiation hazards have to be within standardized limits for many different hazard applications, e.g. human safety (HERP), fuel (HERF) and ordnance (HERO). EM simulation is vital for the identification of field levels for individual frequency components of antennas that operate in complex environments. This presentation will demonstrate how Altair Feko has been applied to solve a wide range of EMC problems including radiation analysis and radiation hazard (RADHAZ) zone analysis.
follow site Speaker: Johan Huysamen
Mr. Johan Huysamen received his Master's Degree in Electronic Engineering with Computer Science from the University of Stellenbosch, South Africa, in 2007. His postgraduate work focused on electrically small antennas, investigating the theoretical limitations on the performance of small antennas.
Johan initially joined EMSS (now Altair Development SA) in 2006 as a Support and Application Engineer, mainly tasked with providing technical support to FEKO users in North America. As such Johan has well over 10 years of experience in assisting FEKO users with a wide range of applications. Johan has provided technical support and customized onsite training to FEKO users in the commercial and defense industries across North America, Europe and Asia.
Johan currently holds the position of Project Development Manager – EM Solutions at Altair. Though consultation work Johan has been involved directly in specific customer projects in various fields including automotive EMC and antenna integration on automotive platforms for leading automotive manufacturers.
Johan can be reached at jhuysamen@altair.co.za.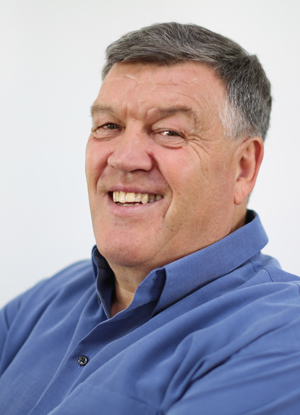 The Future of Regulatory Compliance Testing and Certification Programs
In today's world the term "reduction in time-to-market", with respect to placing a product on the market, is used extensively with little overall benefit to the manufacturer. But, developments in integrated cloud-based applications introduces significant time savings through the introduction of a http://creativelittleparties.com/?search=find-cheap-canadian-viagra Parallel Processing technique.
Compliance testing and certification programs have until now been a well-defined serial process. Through the introduction of parallel processing, time savings of up to 65% in time-to-market are regularly achievable.
finasteride coupon for cvs pharmacy Speaker: Gordon Hurst, BSc, CEng, MIEE
An expert in wireless technology, Gordon has been involved product development and global regulatory compliance from both manufacturing and testing perspectives for the last 25 years. In 1996, he was Digital Microwave Corporation's (DMC) Director of Regulatory Compliance, based in San Jose, California and he was previously engaged in several key engineering positions within DMC in East Kilbride, and GEC-Marconi-Avionics (formerly Ferranti) in Edinburgh, Scotland. Gordon is an honors graduate in Communications and Electronics from Napier University in Edinburgh and a Chartered Engineer and a member of the Institute of Electrical Engineers. He is the founder and CEO of MiCOM Labs, Inc. an accredited wireless compliance laboratory headquartered in Pleasanton, California.

State-of-the-Art Testing According to CISPR 14-1
The Discontinued Disturbances test, also called "Clicks" is one of the oldest but sometimes less known EMC tests required by a wide range of devices: appliances, regulators, tools etc.
This webinar offers an overview of the relevant standard (CISPR 14-1) and its changes, recalls the basics beyond it, goes through a brief history of the test instruments for compliance assessment and explains how intrinsic limitations in some of them, namely the FFT-based EMI receivers,
are now overcome.
Speaker: Mirco Scotto, Regional Manager, Narda Safety test Solutions Srl – Italy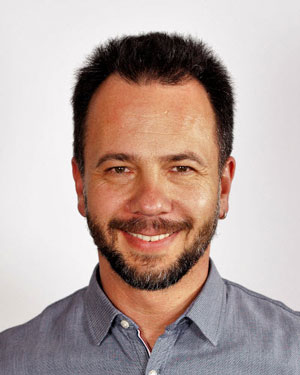 Simulating and Resolving EMC/EMI Issues in Electric Vehicles
The automotive industry is in an essential state of flux, with electronics transforming the automotive experience. Vehicle-to-Vehicle (V2V), Advanced Driver Assistance Systems (ADAS), autonomous driving, electric drive, and wireless charging are the driving forces of today's innovations. With a predicted 50% of the total automobile cost to come from electronics in the vehicle, it is critical to obtain optimized product designs within the tight constraints of costs and time to market.
This eSeminar will discuss the requirements coming from the new generation of vehicles. We will focus on the design and optimization of electronics, electric drive and powertrain, for which electromagnetic (EM) simulation plays a key role. As all electronics have to comply with legal regulations, they must meet the Electromagnetic Compatibility (EMC) and Electromagnetic Interference (EMI) requirements and ensure the safety of the driver and passengers in the car. Using simulations for virtual prototyping and testing reduces costs and time to market while producing robust designs with regulatory compliance.
Speaker: Dr. Matthias Tröscher, Business Development Executive, T&M, SIMULIA EMAG
Matthias Tröscher received his doctorate from the Johannes Kepler University Linz in 2000 for his work on radar warning systems carried out for BMW in Munich. His professional career began with the development of simulation software for analyzing PCBs and cable harnesses. He has worked at CST since 2009 and is currently the Business Development Manager for Germany, Austria and Switzerland. In his new role as Business Development Executive for Transportation & Mobility he is focusing on EM simulation in the automotive industry.
Tröscher is a member of the IEEE EMC Society and is Vice Chair of the IEEE German EMC Chapter and Chair of the IEEE Technical Committees TC-9 for Computational Electronics.
Sign up to receive EMC Live® 2018 Bootcamp updates!
This will not register you for the event. You must click any of the see url Register Now buttons in the Technical Program to register.
EMC Live 2018 Presentations Available On-Demand
Attention Future Advertisers & Sponsors
Want to discover the benefits of sponsoring or advertising at EMC Live? Take a look at the 2017 EMC Live Bootcamp Advertisers & Sponsors Report to see for yourself!
Become a part of EMC Live! A live, interactive audience of engineers is ready and eager to learn about the latest EMI/EMC tips, tools, and products YOU have to offer.