enter EMC Live 2018 is a 3-day online event for EMC/EMI/RFI engineers.
Learn about the latest technologies & industry standards and preview future developments.
Webinars, roundtables, and product demos are 100% online – and 100% FREE!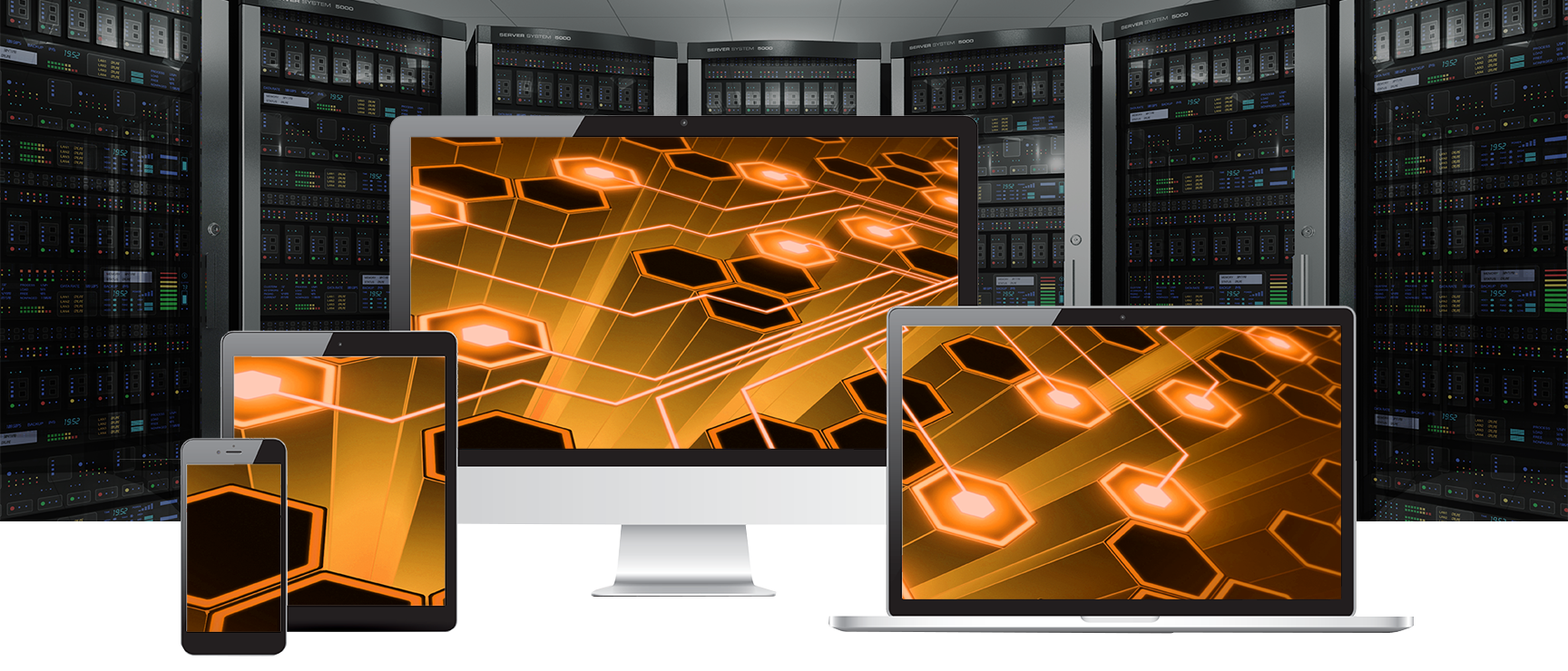 Sign up to receive EMC Live® 2018 Bootcamp updates!
Interested in being a sponsor or presenter?
Discover the benefits of participating by viewing last year's event data. Download the 2017 EMC Live Bootcamp Advertisers & Sponsors Report.
Become a part of EMC Live! A live, interactive audience of engineers is ready and eager to learn about the latest EMI/EMC tips, tools, and products YOU have to offer.