THE EXPERIENCE
Welcome to EMC LIVE™ Bootcamp
On November 13th, EMC LIVE 2019 Bootcamp brings you an opportunity to tune in for a day full of webinars and product demos from the industry's best and brightest. Learn the latest EMC/EMI/RFI technologies and network with your peers during this FREE online event.
Can't attend live? No problem! After the event, you can watch every presentation on-demand at a time that fits your schedule.
All for FREE. Are you ready? Registration is open!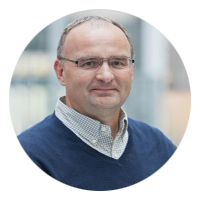 JENS MEDLER
Principal Engineer
Rohde & Schwarz GmbH & Co. KG
NOVEMBER 13, 2019 | 10:15 am ET
CISPR News Update for 2019
Compliance with EMC standards is a topic that touches everyone working in electronic design. Failure to pass can delay certification, lead to lost revenue, add cost, and redesign headaches. Furthermore, EMC standards are changing and need… Continue Reading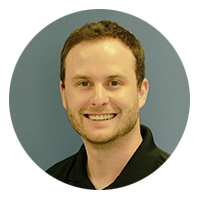 JEREMY CLINE
Product Manager
Rohde & Schwarz USA
NOVEMBER 13, 2019 | 11:15 am ET
PRODUCT DEMO – R&S®ESW EMI Test Receiver
The R&S®ESW is an EMI test receiver with outstanding RF characteristics, including high dynamic range and measurement accuracy. It meets the most stringent requirements for certification measurements in line with CISPR, EN, MIL STD-461… Continue Reading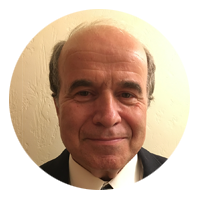 JOSEPH W. SCHAAD, P.E
EMC Staff Engineer
Retlif Testing Laboratories, Inc.
November 13, 2019 | 12:00 pm ET
EMC Requirements for Railway Signaling and Telecommunications Equipment
The electrified railway has always presented a harsh EMI environment to signaling and train control equipment that is installed onboard trains and along the right-of way. The significance of this issue has only grown over the years as traditional relay-based signal systems continue… Continue Reading
INTERESTED IN PRESENTING AT
EMC LIVE BOOTCAMP?
Are you an expert or authority in the EMI/EMC industry?
Want to be seen as a thought leader in your field?
Do you have a new EMI/EMC product or technique to share with your peers?
If so, we would like to speak with you about presenting at this year's EMC Live Bootcamp!