THE EXPERIENCE
EMC LIVE: Mil/Aero is a one-day online learning event for engineers working in military and aerospace design.
Join hundreds of other EMC engineers working in the mil/aero industries for technical presentations featuring industry thought leaders. They'll cover topics like MIL-STD-461 and RTCA/DO-160 updates, design and testing for harsh environments, IoT applications in military systems, and more.
Ready to experience EMC LIVE: Mil/Aero 2022? Registration is open!
STEVE FERGUSON
KEYNOTE: EMC Product Life Cycle Considerations
10:00 – 10:45 am EDT
MIL-STD qualification programs require life cycle considerations to verify that equipment will endure the various aspects of operation throughout the long-term usage from manufacturing to disposal and EMC is included in that requirement.  This cradle-to-grave need keeps EMC engineering activities active for the entire life cycle.
Steve Ferguson discusses the various elements associated with a produce life cycle as it applies to EMC outlining methods to make your life cycle support meet the needs and worth the effort expended in this support.  MIL-STD-464 and MIL-STD-464 cite requirements for life cycle considerations but omit detailed guidance for dealing with the product once the qualification test phase completes.
Steve looks at these elements as an introduction to our day of MIL-Aero themed discussions on EMC from our speakers.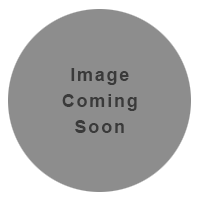 Jeff Salamon
Ten reasons it may be time to update your MIL-STD-461G test capabilities
11:00 – 11:45 am EDT
Have you ever wished to improve your accuracy AND reduce test times? Do measurement errors sometimes result in having to redo a whole day of testing? The growing complexity of electronic devices within both military and commercial products has led to a significant increase in failure rates during EMC conformance testing. Could your test lab benefit from modern EMI test solutions that may better help to troubleshoot failures?
This webinar presents 10 reasons that it might be time to update your current solution.  These are practical reasons that are improving test results and test times, not new regulatory mandates.  A wide range of topics is discussed including the benefits of modern EMI receivers, a variety of automation techniques to reduce everyday errors, plus a variety of advances in susceptibility testing.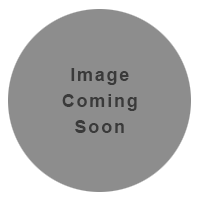 Jeremy Cline
Product Demo: Solving Fundamental Challenges in Compliance EMC Testing
12:00 pm – 12:30 pm EDT
This session will first provide an overview of R&S EMC Test Receivers, then explore what it means to be fully compliant to the CISPR 16-1-1 standard. There are several key challenges when performing compliant measurements, and the session will conclude with a practical demo showing how time domain scan and pre-selection help solve these challenges.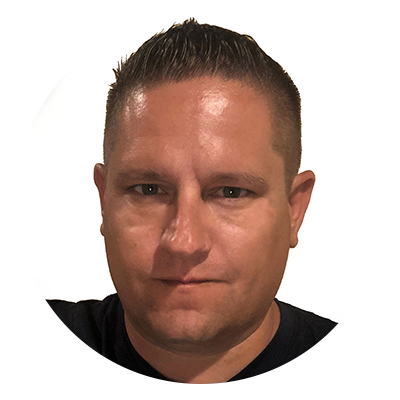 Jason Papka
Utilizing Advanced, Integrated EMI Solutions to Improve Performance of Data Centers and Enterprise Applications
01:30 pm – 02:15 pm EDT
As technologies become more connected, powerful, and prevalent , EMI has become a critical component in all electronic applications; is especially true in large scale data processing and storage. This webinar, hosted by Boyd Corporation, will cover designing for EMI requirements in Enterprise, Cloud, 5G, and Hyperscale applications. This includes developing multi-functional solutions to save on space, weight, and cost while improving overall application performance.
Srdjan Djordjevic & Max Katz
Predicting System-Level Electromagnetic Noise and Immunity by Simulating using 3D FDTD Solver Technology with Graphic Processor Units
02:30 pm – 03:15 pm EDT
Simulating electromagnetic compliance (EMC) can save weeks of time and tens of thousands of dollars in product development time and budget. However, design teams are challenged by the large scale of such simulations, so many default to the time-consuming process of building physical prototypes and performing initial testing in the lab and test chamber. Design teams need practical simulation technology capable of consuming large amounts of data and returning accurate results in a reasonable time period that enables design optimization in real time rather than rely on building and debugging physical prototypes. This paper will discuss how 3D finite-difference time-domain (FDTD) technology combined with a massively parallel architecture allows multiple GPUs to provide rapid simulation turnaround time, enabling design flows that accelerate EMC and ensure sufficient immunity to outside interference. A case study of a vehicle electronic control unit (ECU) will be presented that showcases this technology.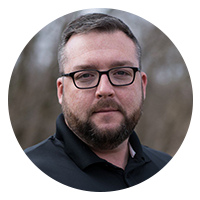 Dean Landers
What's with the number? Decrypting the math of EMC
10:00 am – 10:45 am EDT
Logarithms, sliding scales, unit conversions, and some trigonometry. The EMC industry requires lots of math, and some of it we haven't seen since high school.  This webinar presentation will help viewers understand where the equations come from, understand quick unit conversions, and help viewers understand how a dB is always a dB.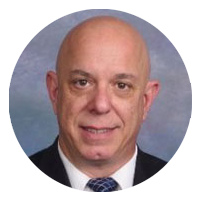 Lou Feudi
Selecting The Proper Chamber to Satisfy your Testing Requirements – Which One is Right for You?!
11:00 am – 11:45 am EDT
With the various IEC, MIL and ISO standards required to be met in the EU and worldwide, it is important to identify which type of chamber meets the requirements of which standard. This seminar identifies Anechoic, Semi Anechoic, Automotive, MIL STD, DO-160 and reverb chambers and how which chamber satisfies standard.
Gabriel Alcala & Gerry Spinelli
PRODUCT DEMO: Narda PMM ER8000/9000 – Next Generation EMI Receiver
12:00 pm – 12:30 pm EDT
PMM next Generation ER Series Receivers provide best in class performance, easily outperforming receivers costing multiple of times more in speed and bandwidth when performing CISPR 16-1-1 Full Compliant testing. Now, purchasing an EMI receiver to perform in-house compliance testing doesn't break the bank.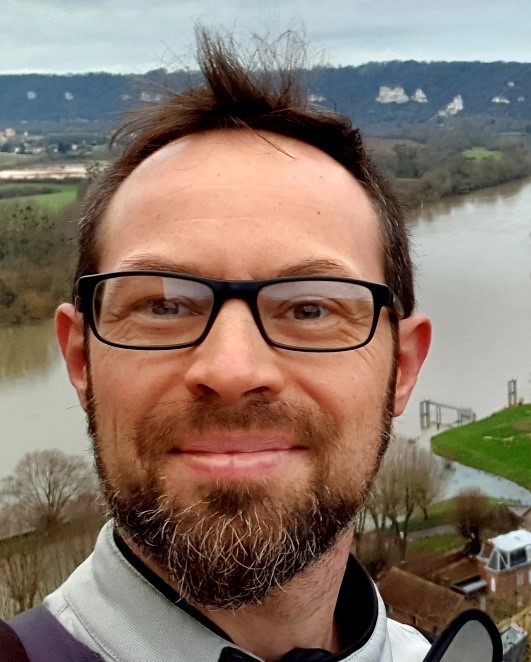 Christophe Loret
Absorbers: Emerging Trends
03:00 pm – 03:45 pm EDT
Escalating frequencies pose daunting design engineering obstacles. Design leaders must mitigate rampant waste energy. They often must do so by fitting EMI solutions within compact, ever-smaller device spaces. What happens when a single device design can contain three, four, five or more emission sources? The EMI headaches worsen significantly. In his talk, Laird's Christophe Loret provides not only a refresher on absorber fundamentals, challenges and current solutions but an expert forecast on future trends in EMI absorption at higher frequencies. He will review absorber basics and how free space, cavity resonance and near field absorbers function. Christophe will explain how each absorber differs according to the specific EMI issue which must be addressed – and resolved.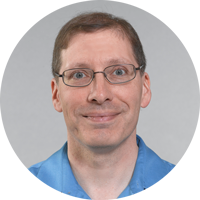 David Armitage
EMC power line filters and basic EMC design review
01:00 pm – 01:45 pm EDT
This presentation will review various power line filters available to bring your unit into compliance with EMC standards. We will review design aspects of the filters and provide guidance on how to choose them. The presentation will also review basic EMC guidelines to keep in mind while laying out PCB's and your unit. Keeping these ideas in mind during your design will reduce issues you have during final compliance testing.
EMC LIVE UPDATES
We're still revving up for the program and will continue to flesh out the show's agenda and list of speakers in the coming weeks.
Sign up to receive to-the-minute updates about programming and other important event information.
INTERESTED IN PRESENTING?
Are you EMC expert? Want to establish yourself as a thought leader in the field, or to share a new product or technique with your industry peers? Participating in EMC LIVE as a presenter is the perfect opportunity for you. We'd love to speak with you about it!
When you attend EMC LIVE, you'll be in great company with hundreds of other leaders in the industry.
Lockheed Martin
Honeywell
Bosch
General Motors
Cisco
Nokia Group
Washington Laboratories, Ltd
Rohde & Schwarz
John Deere
Wavecontrol
Philips Healthcare
Eurofins
Toyo Corporation
Google
Texas Instruments