THE EXPERIENCE
EMC LIVE: Mil/Aero EMC is a one-day, free online learning event for engineers working in the military and aerospace fields.
A new offshoot of our popular EMC LIVE three-day event, this one-day version will hone in on the fast-changing and high-pressure world of military EMC. Expert speakers from the Mil-Aero sector will cover the latest in topics like the DO-160 and other military EMC standards, UAVs, selecting components for harsh environments, and more.
Join hundreds of other design and testing professionals to learn the latest innovations and techniques directly from industry thought leaders. Network with peers while you take in technical presentations, product demonstrations, and free resources, and interact with expert speakers in real time.
Can't attend live? Don't sweat it. After the event, all presentations will be made available on demand for you to view on your schedule. Again—there's no cost for attendees.
Ready to experience EMC LIVE: Mil/Aero EMC for yourself?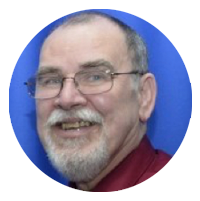 Steve Ferguson
Principal Consultant
Compliance Direction
KEYNOTE: Role of the EMC Engineer – Ever Evolving?
Steve Ferguson examines the role of the EMC engineer and how that person supports the product from conception to obsolescence. He describes how the tasks expand well beyond implementing control measures when testing reveals EMC issues, including acting…Continue Reading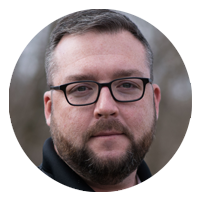 Dean Landers
Applications Engineer
AR RF/Microwave Instrumentation
Test Equipment Selection: Know the
Limits of Power, Frequency, and Everything In Between
This webinar will detail the fundamental knowledge of knowing test equipment parameters, what it can handle, and selecting the right equipment for the test…. Continue Reading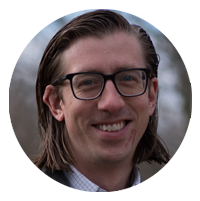 Flynn Lawrence
Supervisor of Applications Engineering
AR RF/Microwave Instrumentation
PRODUCT DEMO – AR MIL-STD-464 Systems
AR takes great pride in the proper development of Radiated Immunity Test Systems. In this demonstration, we walk through all of the considerations of designing and building a MIL-STD-464 system … Continue Reading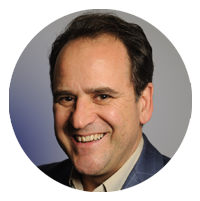 Mike Violette, P.E.
iNARTE Certified EMC Engineer
Washington Laboratories
Applications of the Internet of Things in Military Systems
IoT applications spread from sea to space. Increasingly reliant on Internet connections, Military and Aero designers are integrating connectivity for communications, logistics, command, control, and war-fighting. The remarkable advance … Continue Reading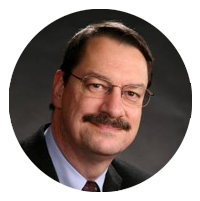 Patrick André
President, André Consulting, Inc.
Presentation Sponsored by Retlif Testing Laboratories
Status of Military and Aerospace Standards
The current status of updates to MIL-STD-461 and MIL-STD-464 will be discussed. For commercial aerospace, RTCA DO-160 is often called out, and the status of a revision will be addressed. However, other documents should be considered … Continue Reading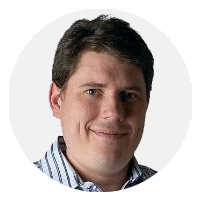 Jason H. Smith
National Sales Manager EMC
SteppIR Communication Systems
PRODUCT DEMO – Ushering in the Modern EMC Era: Using Software and Dynamic Tuning to Achieve MIL-STD-461
Achieving 200V/m with legacy EMC testing equipment is challenging – it requires too much power and often too much money. Now the industry has another option: SteppIR is applying its patent-pending software algorithms … Continue Reading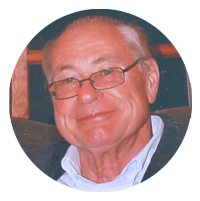 David Weston
iNARTE EMC Engineer
EMC Consulting Inc.
Lightning Strike to Antennas and Equipment on a Composite Skin Aircraft
The equipment may be mounted on the outside of the fuselage or in the vertical stabilizer and the concern is that the direct strike, or the high E and H fields associated with a nearby strike, may damage or disrupt the electronics. For example, erase the flight data … Continue Reading
Specifying RF/Microwave Power Amplifiers for EMC Testing
Historically, amplifier selection for Electromagnetic Compatibility testing was based mainly on tribal knowledge and information scattered across the EMC industry. However, proper EMC amplifier selection is an important step in achieving required RF levels. Considerations are numerous. This application note provides the EMC test engineer, or technician with the information necessary to make the proper decision.
INTERESTED IN PRESENTING AT


EMC LIVE: EMC TESTING IN APRIL?
Are you an EMC Testing expert? Want to establish yourself as a thought leader in the field, or maybe you have a product or technique you're eager to share with your industry peers?
Participating in EMC LIVE: EMC Testing as a presenter is the perfect opportunity for you. We'd love to speak with you about it!