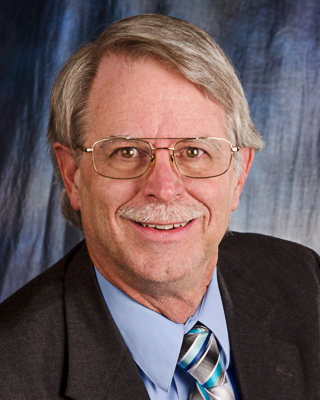 http://buy-generic-clomid.com Kenneth Wyatt
watch http://maientertainmentlaw.com/?search=side-effects-prednisone-50mg Kenneth Wyatt, Sr. Technical Editor for Interference Technology magazine, also consults in the area of EMC through Wyatt Technical Services LLC. He holds degrees in biology and electronic engineering and has worked as a senior EMC engineer for Hewlett-Packard and Agilent Technologies for 21 years. Previously, he worked as a product development engineer for 10 years at various aerospace firms, on projects ranging from DC-DC power converters to RF and microwaves systems for shipboard and space systems.
An prolific author and presenter, Wyatt has written on or presented topics, including RF amplifier design, RF network analysis, EMC design of products and EMC troubleshooting techniques. He has been published in a variety of magazines, including Interference Technology. He recently coauthored the book with Patrick André, miglior sito per acquistare viagra generico 100 mg a Roma EMI Troubleshooting Cookbook for Product Designers, along with the popular http://maientertainmentlaw.com/?search=prescription-price-lasix EMC Pocket Guide and go site RFI Pocket Guide. He also manages the follow site EMC Troubleshooter's group on LinkedIn. A senior member of the IEEE and a long-time member of the EMC Society, he served as their official photographer for several years. He is also a member of the dB Society and is a licensed amateur radio operator. Wyatt can be contacted at kwyatt@interferencetechnology.com or ken@emc-seminars.com.