THE EXPERIENCE
EMC LIVE: Automotive EMC is a one-day, free online learning event for engineers working with the design and testing of vehicles.
This one-day version focuses on the most recent developments and innovations in automotive EMC. Expert speakers cover topics like autonomous and electric vehicles, standards for automotive products, EMC theory and product design, and more.
Join hundreds of other automotive EMC professionals to learn the latest innovations and techniques directly from industry thought leaders. Take in technical presentations, product demonstrations, and free resources.
Ready to get in gear and experience EMC LIVE: Automotive EMC for yourself?
EMC LIVE: AUTOMOTIVE EMC SPONSORS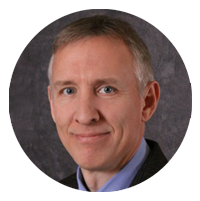 Dr. Todd Hubing
President
LearnEMC
Automotive EMC is Changing! Try to Keep Up!
As vehicles have come to rely more heavily on a growing number of electronic systems, automotive EMC has played an increasingly important role in the design process. Each new model year… Continue Reading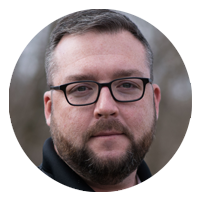 Dean Landers
Applications Engineer
AR RF/Microwave Instrumentation
JUNE 9, 2020| 10:15 am ET
It's Electric: Test Requirements for Electric Vehicles and How They're Evolving
As electric vehicle technology continuously evolves, from the basic vehicle functionality to a fully autonomous self-driving system, we need to look at what is driving test requirements,… Continue Reading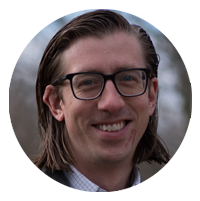 Flynn Lawrence
Supervisor of Applications Engineering
AR RF/Microwave Instrumentation
JUNE 9, 2020 | 11:30 am ET
PRODUCT DEMO – Automotive Multi-Tone Testing
The Model MT06002 (Multistar™ Multi-tone tester) is a state-of-the-art system designed to test RF Radiated and Conducted immunity (RI and CI) faster than ever before possible. This system has been designed to adhere to numerous RI and CI standards, including… Continue Reading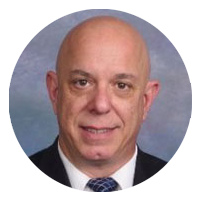 Lou Feudi
US Sales Channel Manager
Raymond EMC
JUNE 9, 2020 | 12:30 pm ET
Basic Parameters of the Normalized Site Attenuation Method for Open Area Test Sites and Semi Anechoic Chambers
Both CISPR25 and ISO11452-2 are the basis for RF Emissions and Immunity testing of Automotive vehicles and components. This presentation describes the fundamental requirements… Continue Reading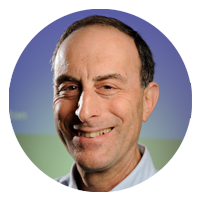 Jerry Meyerhoff
Principal Technologist and Owner
JDM LABS LLC
JUNE 9, 2020 | 1:45 pm ET
Troubleshooting Automotive EMC
Effectively troubleshooting Automotive / Vehicular EMC issues requires being mindful of the common design and implementation practices in the industry , as well as relevant regulatory… Continue Reading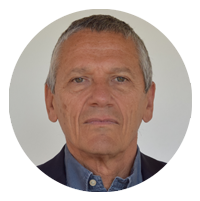 Mauro Feliziani
Professor
University of L'Aquila, Italy
JUNE 9, 2020 | 3:00 pm ET
EMC and EMF Safety Challenges in Automotive Wireless Power Transfer (WPT) Systems
The next future of road transport will be mainly based on electric vehicles (EVs). Currently, EVs are equipped with an internal battery that must be periodically charged using a plug-in connection. The EV battery has a high cost… Continue Reading
INTERESTED IN PRESENTING AT EMC LIVE: IoT, WIRELESS, 5G EMC IN SEPTEMBER?
Are you an IoT/Wireless/5G EMC expert? Want to establish yourself as a thought leader in the field, or maybe you have a product or technique you're eager to share with your industry peers?
Participating in 2020 EMC LIVE: IoT, Wireless, 5G EMC as a presenter is the perfect opportunity for you. We'd love to speak with you about it!