MiCMS® Certification Management System: Solving Today's Growing Certification Challenges
Overview:
MiCMS is a cloud based certification management system that gives you complete control and visibility of your certification programs. The streamlined process lists all required documents and forms required for certification with status updates every step of the way. Upload files, receive reviewer comments, and instantly download your certificate with a push of a button. MiCMS archives your completed projects which includes uploaded documentation, certificates and communications for future reference. Access MiCMS securely 24/7 from any location and on any device, all with the convenience of a single interface.
Backed by MiCOM Labs's international accreditations and network of global regulatory experts, you'll have access to the fastest and most efficient way to product certification.s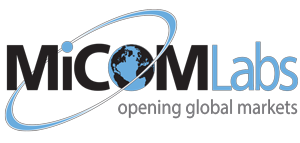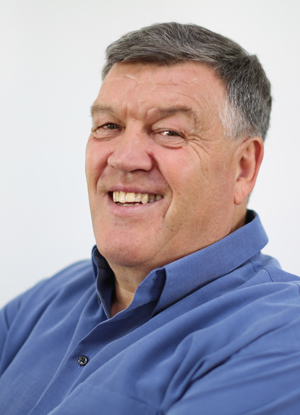 Gordon Hurst, BSc, CEng, MIEE
An expert in wireless technology, Gordon has been involved product development and global regulatory compliance from both manufacturing and testing perspectives for the last 25 years. In 1996, he was Digital Microwave Corporation's (DMC) Director of Regulatory Compliance, based in San Jose, California and he was previously engaged in several key engineering positions within DMC in East Kilbride, and GEC-Marconi-Avionics (formerly Ferranti) in Edinburgh, Scotland. Gordon is an honors graduate in Communications and Electronics from Napier University in Edinburgh and a Chartered Engineer and a member of the Institute of Electrical Engineers. He is the founder and CEO of MiCOM Labs, Inc. an accredited wireless compliance laboratory headquartered in Pleasanton, California.