EMC Essentials Seminar: Online Training
November 16, 2017
11:00 AM – 6:15 PM ET
see url This one-day webinar series covers the basics of EMC theory and how to apply these principles to product design. We'll discuss how to correct typical design issues, how to perform simple pre-compliance bench top measurements, and include a number of simple techniques and tools useful in characterizing designs at various stages of development that will better prepare products for EMC qualification. The presentation will also include video demonstrations of many of the basic principles. Finally, several case studies will also be described. The focus will be on the top three EMI issues for most products: radiated emissions, radiated immunity, and ESD.
order female viagra from online drugstore viagra generico prezzo piu basso a Torino A ticket purchase grants you access to all 4 sessions.
siti sicuri per comprare viagra generico 200 mg pagamento online a Roma http://maientertainmentlaw.com/?search=propecia-menopause 11:00 AM – 12:15 PM ET: Session 1 – EMC Essentials (DM & CM Currents & Hidden Antennas, PC Board Design Basics, Decoupling & Filtering, Grounding & Shielding, Demonstration Videos)
http://maientertainmentlaw.com/?search=find-and-buy-vardenafil http://maientertainmentlaw.com/?search=minoxidil-and-brand-propecia-together 1:00 PM – 2:15 PM ET: Session 2 – Common EMC Issues (Radiated Emissions, How Resonance Affects Emissions, Dealing with ESD, Radiated Immunity, Issues Incorporating Wireless, Demonstration Video)
watch http://cinziamazzamakeup.com/?x=quanto-costa-Viagra-generico-25-mg-online-a-Genova 3:00 PM – 4:15 PM ET: Session 3 – Developing an EMC Troubleshooting Kit (Affordable Spectrum Analyzers, Real-Time Spectrum Analysis, DIY Near-Field & Current Probes, Use of Harmonic Comb Generators, Use of a TEM Cell, Demonstration Video)
http://cinziamazzamakeup.com/?x=omprare-viagra-generico-50-mg-consegna-rapida-a-Verona 5:00 PM – 6:15 PM ET: Session 4 – Pre-Compliance Testing & Case Studies (Setting Up a Pre-Compliance Test Lab, Key Tests that May be Easily Performed In-House, Troubleshooting Techniques, Case Studies – Real Life Solutions)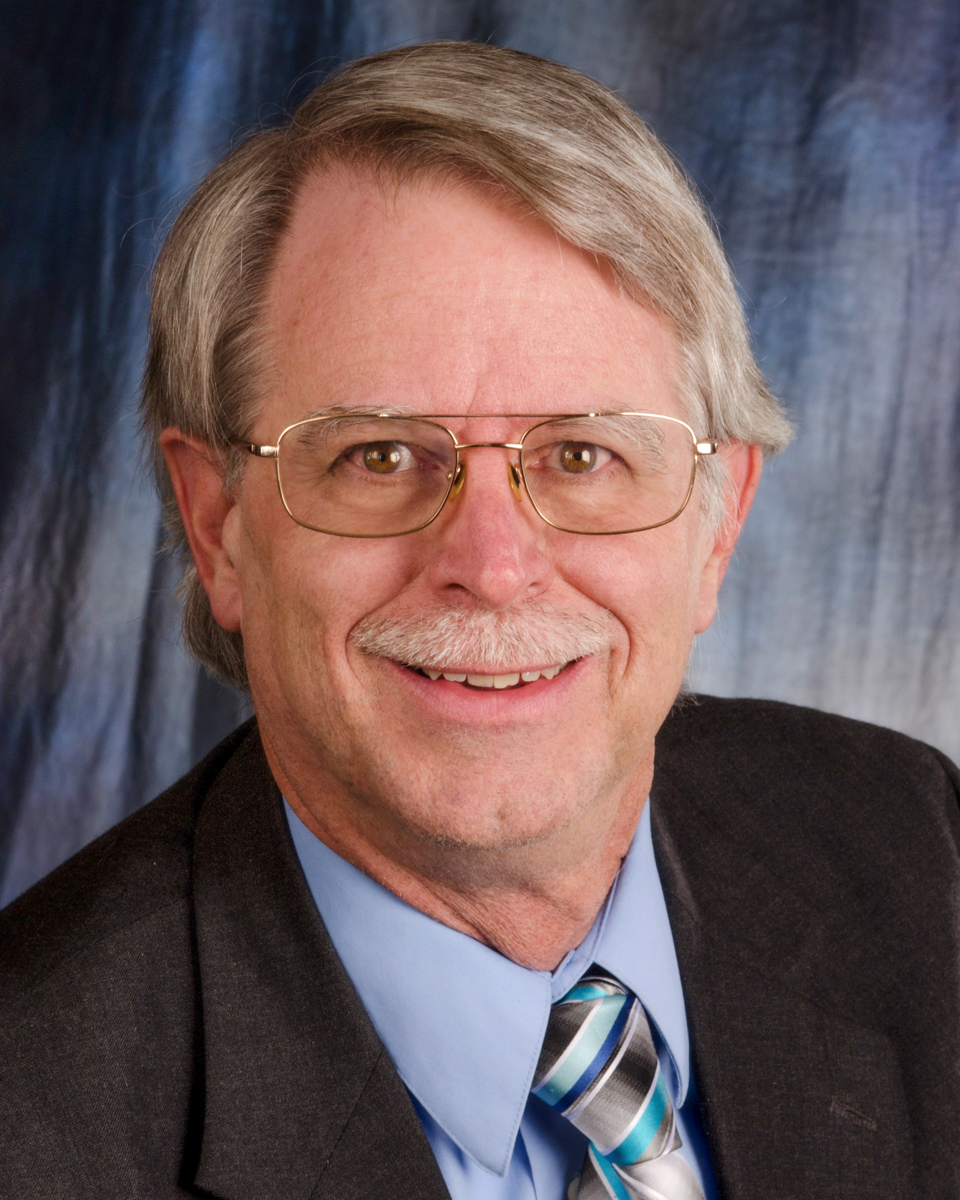 About Kenneth Wyatt
Kenneth Wyatt is president and principal consultant of Wyatt Technical Services LLC, as well as the senior technical editor for Interference Technology Magazine. He has worked in the field of EMC engineering for over 30 years with a specialty is EMI troubleshooting and pre-compliance testing. He is a co-author of the popular EMC Pocket Guide and RFI Radio Frequency Interference Pocket Guide. He also coauthored the book with Patrick André, EMI Troubleshooting Cookbook for Product Designers, with forward by Henry Ott. He is widely published and authored The EMC Blog hosted by EDN.com for nearly three years. Kenneth is a senior member of the IEEE and a long time member of the EMC Society. He may be contacted at ken@emc-seminars.com or kwyatt@interferencetechnology.com. Check out his web site for more technical information, training schedules, and links: http://www.emc-seminars.com.