Understanding the Role of RTCA DO-160 in the Avionics Certification Process
Overview:
Understanding RTCA DO-160 EMI and Environmental requirements can seem like a daunting task. In this webinar we will learn some history behind this testing, the various parts that make up RTCA DO-160, and some helpful solutions to problems commonly seen during RTCA testing. We are continuing the theme we started last October when we gave a webinar on MIL STD 461. Note the two standards are similar, but different!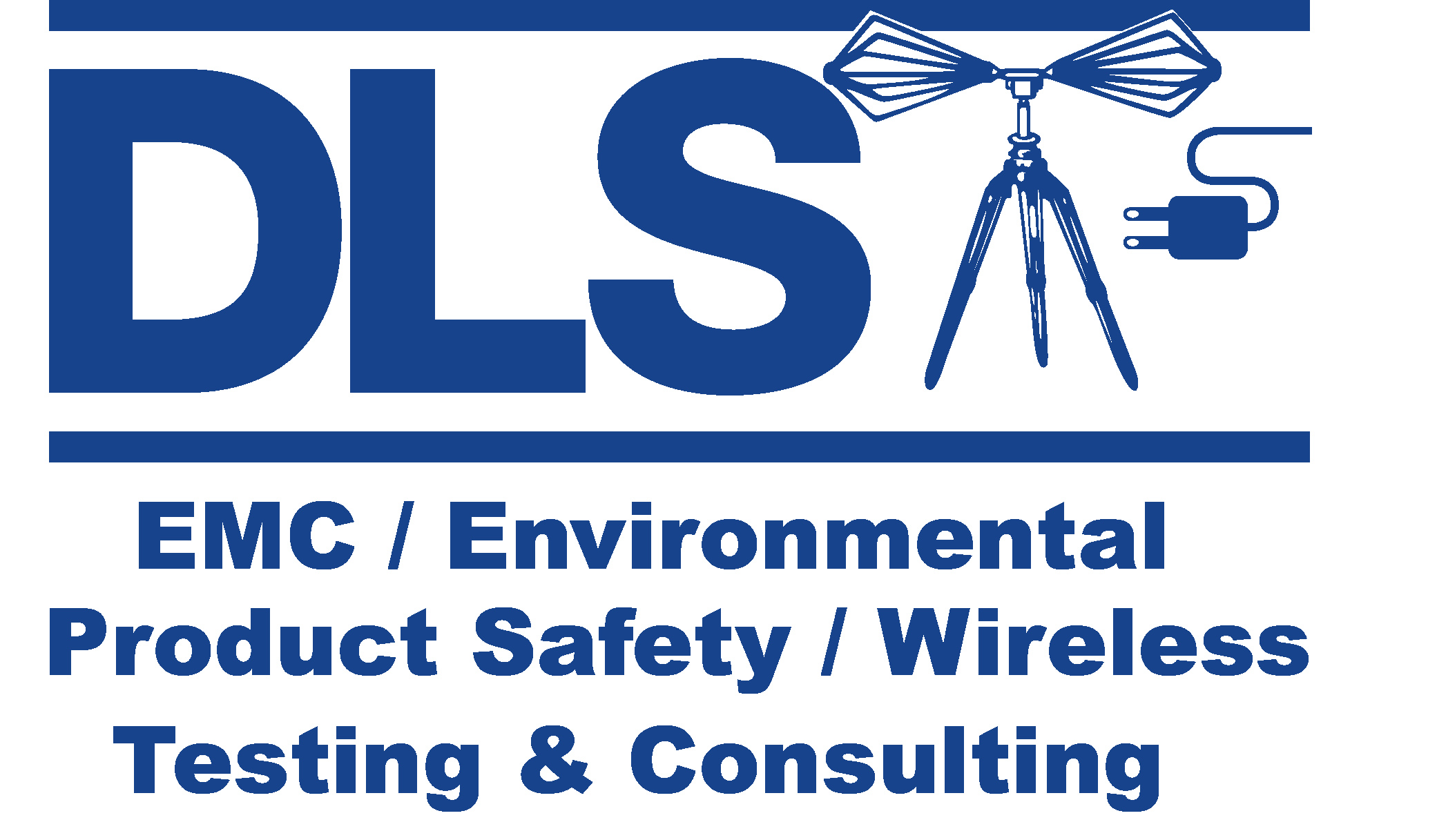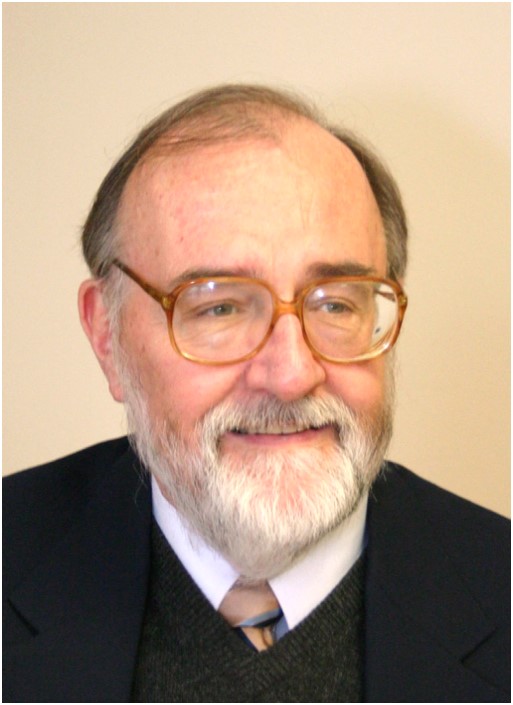 Donald L. Sweeney
President | D.L.S. Electronic Systems, Inc.
Donald L. Sweeney, Senior iNARTE EMC Engineer, is a graduate of the University of Illinois and has over 50 years experience in the electrical engineering field, most of which has been devoted to solving problems in electromagnetic engineering and closely related disciplines. In 1983 he formed D.L.S. Electronic Systems, Inc. specializing in EMC/EMI, Environmental, and Radio consulting and testing. Don teaches an EMC design seminar, is on the IEEE EMC Standards Committee and served on the Board of Directors of the IEEE EMC Society for 18 years. He is also past president of the Chicago Chapter of the IEEE EMC Society. He recently received the Laurence Cummings award for 34 years of service to the IEEEE EMC society.