The Future of Regulatory Compliance Testing and Certification Programs
Overview:
In today's world the term "reduction in time-to-market", with respect to placing a product on the market, is used extensively with little overall benefit to the manufacturer. But, developments in integrated cloud-based applications introduces significant time savings through the introduction of a Parallel Processing technique.
Compliance testing and certification programs have until now been a well-defined serial process. Through the introduction of parallel processing, time savings of up to 65% in time-to-market are regularly achievable.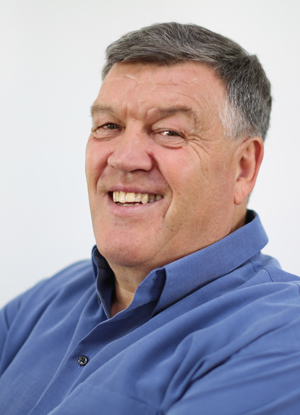 Gordon Hurst, BSc, CEng, MIEE
An expert in wireless technology, Gordon has been involved in product development and global regulatory compliance from both manufacturing and testing perspectives for the last 25 years. In 1996, he was Digital Microwave Corporation's (DMC) Director of Regulatory Compliance, based in San Jose, California and he was previously engaged in several key engineering positions within DMC in East Kilbride, and GEC-Marconi-Avionics (formerly Ferranti) in Edinburgh, Scotland. Gordon is an honors graduate in Communications and Electronics from Napier University in Edinburgh and a Chartered Engineer and a member of the Institute of Electrical Engineers. He is the founder and CEO of MiCOM Labs, Inc. an accredited wireless compliance laboratory headquartered in Pleasanton, California.