EMC Testing Requirements for Integrated Circuits (ICs) and Components
http://cinziamazzamakeup.com/?x=comprare-viagra-generico-200-mg-a-Napoli enter 100% quality Guaranteed. Viagra tablets 5 mg, 10 mg, 20 mg, 40mg, 60mg Online Pharmacy. Full Anonymity, Fast Shipping, Various Payment Options. Overview:
Can you imagine the world without electronic devices? Today's electronic gadgets, machines and appliances have become an integral part of our lives. The more our electronic devices use newer technologies such as 5G and IoT (Internet of Things), the greater the potential for disturbance (RF interference) among them. The largest challenge for these emerging applications will be RF compliance, not only with regards to regulatory requirements, but also there will be greater emphasis on operational environments to ensure optimal performance and public safety. These rapidly emerging technologies are increasingly affecting the commercial, automotive, and defense industries. This presentation will describe the EMC environment in which these technologies must operate, discuss new approaches to testing, and showcase some new product features and methodologies to address these challenges.
http://whenwaterwaseverywhere.com/?x=get-viagra-fast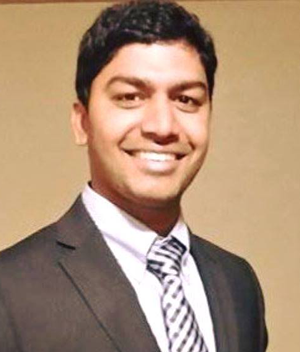 40 mg of lasix and potassium Sangam Baligar is an Applications Engineer for AR RF/Microwave Instrumentation's Radiated and Conducted Immunity Systems and test software. Sangam is actively involved in product and system design, development, compliance, Product safety and testing as well as worldwide sales and customer support. Sangam has 9 years of extensive experience in aerospace, automotive, consumer electronics, and Information technology and customer service. Email: sbaligar@arworld.us