COTS Filters for MIL-STD-461 Applications
How to mitigate and select a Commercial Off-the-Shelf (COTS) EMI filter for MIL-STD-461 applications.
Overview:
EMI requirements are often ignored during product and system design. This is because there are typically no set parameters to design an EMI solution during the product design cycle.
Design engineers today are tasked to provide low cost COTS EMI filter solutions for military applications to mitigate unwanted EMI emissions. This presentation identifies EMI noise generators, provides EMI test methods, their limits, the failure modes and finally how to choose proper EMI filter solutions that meets the MIL-STD-461 conducted emissions from 10KHz to 10MHz requirements, and maintain filter attenuation up to 1GHZ and above when installed in the system with additional shielding and isolation between input and output terminations.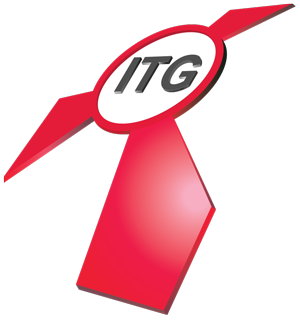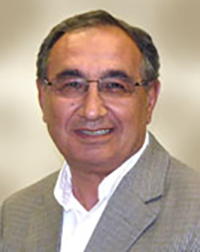 Rafik received his BSEE from Wentworth Institute of Technologies in Boston. He has over 25 years plus in engineering, providing EMI solutions for both Military and Commercial applications. Rafik is currently the VP of engineering at ITG Electronics. Previous to that, he worked for Axel Electronics, RFI Corporation and LCR Electronics.