Coming November 15, 2017 | Mark Your Calendars
Join one of the largest online EMC events of the year.
EMC Live Bootcamp teaches the latest in practical solutions to electromagnetic interference (EMI) challenges – all LIVE, FREE, and ONLINE. Learn directly from industry professionals from the comfort of your office chair during one full day of technical webinar presentations, product demonstrations, and an abundance of resources from whitepapers to application notes.
Discover the benefits of participating by viewing last year's event data. Download the 2016 EMC Live Test & Design Bootcamp Post-Show Report.
Become a part of EMC Live Bootcamp! A live, interactive audience of engineers is ready and eager to learn about the latest EMI/EMC tips, tools, and products YOU have to offer.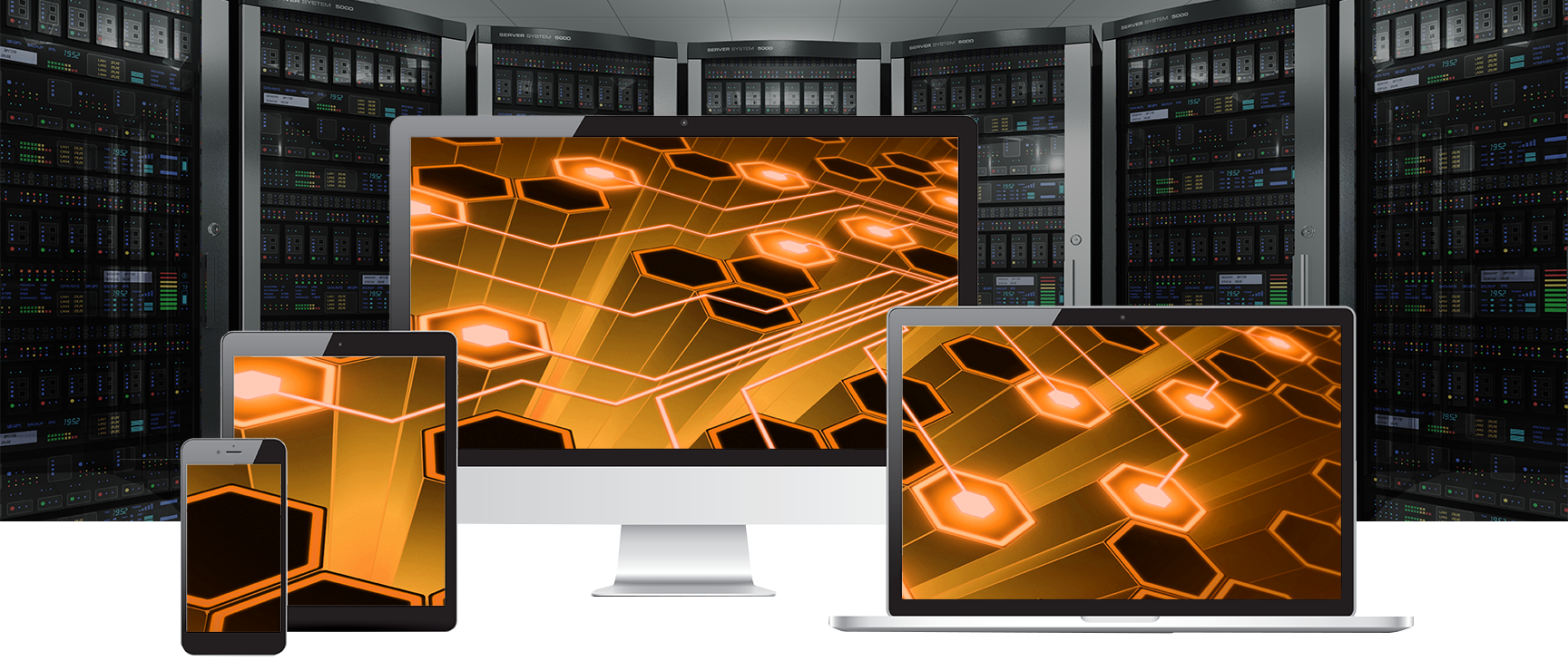 EMC Live 2017 Bootcamp Keynote Speaker Announced
Announcing the EMC Live 2017 Bootcamp Keynote Speaker: Ralph Morrison! Ralph Morrison received his BS in physics from the California Institute of Technology in 1949 and MSEE at University of Southern California in 1965, and has been a leading pioneer in the field of...
Read More
EMC Live 2017 Bootcamp Exclusive Sponsor – Rohde & Schwarz!
Exclusive Sponsor: For more than 80 years, Rohde & Schwarz has stood for quality, precision and innovation in all fields of wireless communications. The group relies on its expertise based on 20 years of experience in IT and network security. All Rohde &...
Read More
Sign up to receive EMC Live® 2017 Bootcamp updates!
*Coming November 15, 2017*
Who Attended Last Year?
Boeing | Lockheed Martin | Motorola Solutions | Bosch | Würth Elektronik | MILMEGA Ltd. | Western Digital | Hewlett Packard International | John Deere | Verizon | Apple | SIEMENS | And Many More!