THE EXPERIENCE
EMC LIVE: Fundamentals is a two-day, free online learning event for engineers who work in EMC design and testing over a wide range of applications.
It brings together expert speakers in the field to cover the basics of EMC principles across a variety of industries and markets. Topics include common EMI problems and solutions, essentials of designing for EMC compliance, and troubleshooting EMC issues with equipment like near field probes and preamplifiers. Attendees will learn the latest innovations and techniques directly from industry specialists in two days full of technical presentations and product demonstrations.
Whether you're just getting started in the world of EMC or you're a seasoned pro looking to brush up on the basics, EMC LIVE: Fundamentals has you covered.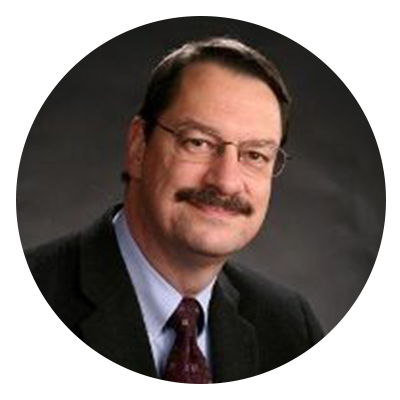 Patrick Andre
KEYNOTE: Lessons from the front line of EMI troubleshooting
10:00 – 10:45 am EDT
In this keynote presentation, Patrick will draw upon his 38 years of experience working in Electromagnetic Capability to share lessons learned and mistakes made. Working as a troubleshooter of EMI, he's learned to be suspicious of the statement that "nothing has changed." He will also discuss issues which tend to cause the most problems at the test stage; when in the heat of testing, it pays to be a skeptic!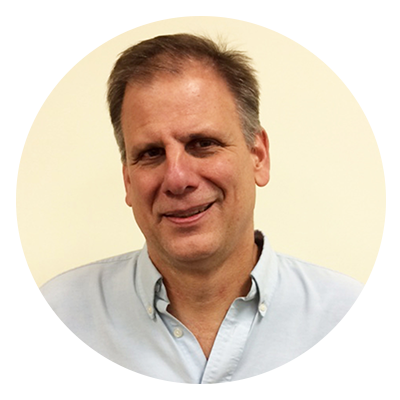 Jeff Chereson
Integrating EMI/EMC filtering – Made easy with APITech
11:00 – 11:45 am EDT
APITech understands there are many options when choosing the best method to design in EMI filtering into your systems. We will show you how to incorporate power and signal filters onto the board or into your system with EMI filters and interconnects. Join us and explore a complete line of coaxial EMI electromagnetic spectrum management solutions. From components to complex assemblies. Learn the pros and cons of each method and find the right solution for your next design.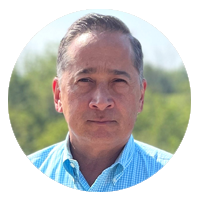 Dale Hauck
Product Demo: Introducing emcware 6.0 with Multi-Tone Testing Functionality
12:45 pm – 01:15 pm EDT
Emcware is a comprehensive EMC test software package for radiated susceptibility, conducted immunity, radiated emissions, and conducted emissions. This powerful software package contains pre-defined test profiles for hundreds of the most commonly performed test standards and test levels to allow the test engineer to quickly setup and execute EMC testing. With the recently-released emcware 6.0, multitone immunity testing functionality is now available, reducing test time by up to 50%. With multitone, multiple frequencies are tested simultaneously, reducing test time and increasing lab throughput. In this product demo, emcware 6.0 will be presented. From populating the Equipment List, selecting and setting up a test, to executing a test and report generation. Additional focus will be given to the multitone capability, demonstrating set-up and execution of a multitone test.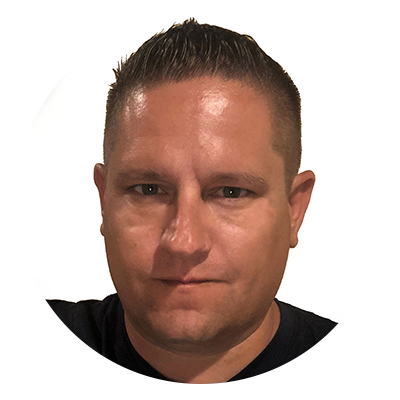 Jason Papka
Utilizing Advanced, Integrated EMI Solutions to Improve Performance of Data Centers and Enterprise Applications
01:30 pm – 02:15 pm EDT
As technologies become more connected, powerful, and prevalent , EMI has become a critical component in all electronic applications; is especially true in large scale data processing and storage. This webinar, hosted by Boyd Corporation, will cover designing for EMI requirements in Enterprise, Cloud, 5G, and Hyperscale applications. This includes developing multi-functional solutions to save on space, weight, and cost while improving overall application performance.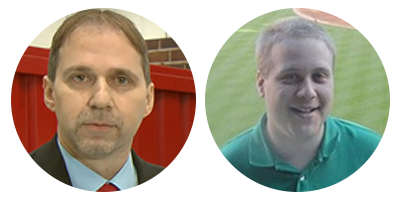 Srdjan Djordjevic & Max Katz
Predicting System-Level Electromagnetic Noise and Immunity by Simulating using 3D FDTD Solver Technology with Graphic Processor Units
02:30 pm – 03:15 pm EDT
Simulating electromagnetic compliance (EMC) can save weeks of time and tens of thousands of dollars in product development time and budget. However, design teams are challenged by the large scale of such simulations, so many default to the time-consuming process of building physical prototypes and performing initial testing in the lab and test chamber. Design teams need practical simulation technology capable of consuming large amounts of data and returning accurate results in a reasonable time period that enables design optimization in real time rather than rely on building and debugging physical prototypes. This paper will discuss how 3D finite-difference time-domain (FDTD) technology combined with a massively parallel architecture allows multiple GPUs to provide rapid simulation turnaround time, enabling design flows that accelerate EMC and ensure sufficient immunity to outside interference. A case study of a vehicle electronic control unit (ECU) will be presented that showcases this technology.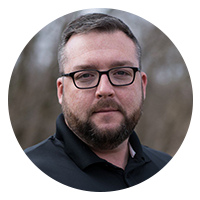 Dean Landers
What's with the number? Decrypting the math of EMC
10:00 am – 10:45 am EDT
Logarithms, sliding scales, unit conversions, and some trigonometry. The EMC industry requires lots of math, and some of it we haven't seen since high school.  This webinar presentation will help viewers understand where the equations come from, understand quick unit conversions, and help viewers understand how a dB is always a dB.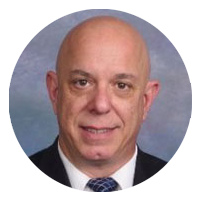 Lou Feudi
Selecting The Proper Chamber to Satisfy your Testing Requirements – Which One is Right for You?!
11:00 am – 11:45 am EDT
With the various IEC, MIL and ISO standards required to be met in the EU and worldwide, it is important to identify which type of chamber meets the requirements of which standard. This seminar identifies Anechoic, Semi Anechoic, Automotive, MIL STD, DO-160 and reverb chambers and how which chamber satisfies standard.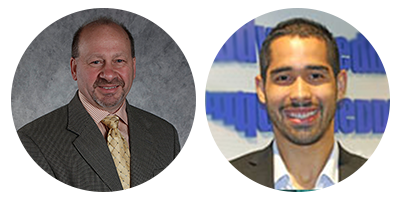 Gabriel Alcala & Gerry Spinelli
PRODUCT DEMO: Narda PMM ER8000/9000 – Next Generation EMI Receiver
12:00 pm – 12:30 pm EDT
PMM next Generation ER Series Receivers provide best in class performance, easily outperforming receivers costing multiple of times more in speed and bandwidth when performing CISPR 16-1-1 Full Compliant testing. Now, purchasing an EMI receiver to perform in-house compliance testing doesn't break the bank.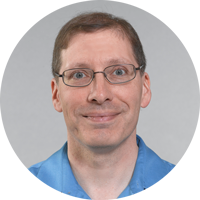 David Armitage
EMC power line filters and basic EMC design review
01:00 pm – 01:45 pm EDT
This presentation will review various power line filters available to bring your unit into compliance with EMC standards. We will review design aspects of the filters and provide guidance on how to choose them. The presentation will also review basic EMC guidelines to keep in mind while laying out PCB's and your unit. Keeping these ideas in mind during your design will reduce issues you have during final compliance testing.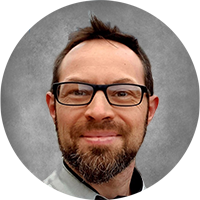 Christophe Loret
Absorbers: Emerging Trends
03:00 pm – 03:45 pm EDT
Escalating frequencies pose daunting design engineering obstacles. Design leaders must mitigate rampant waste energy. They often must do so by fitting EMI solutions within compact, ever-smaller device spaces. What happens when a single device design can contain three, four, five or more emission sources? The EMI headaches worsen significantly. In his talk, Laird's Christophe Loret provides not only a refresher on absorber fundamentals, challenges and current solutions but an expert forecast on future trends in EMI absorption at higher frequencies. He will review absorber basics and how free space, cavity resonance and near field absorbers function. Christophe will explain how each absorber differs according to the specific EMI issue which must be addressed – and resolved.
EMC LIVE UPDATES
We're still revving up for the program and will continue to flesh out the show's agenda and list of speakers in the coming weeks.
Sign up to receive to-the-minute updates about programming and other important event information.
INTERESTED IN PRESENTING?
Are you EMC expert? Want to establish yourself as a thought leader in the field, or to share a new product or technique with your industry peers? Participating in EMC LIVE as a presenter is the perfect opportunity for you. We'd love to speak with you about it!
When you attend EMC LIVE, you'll be in great company with hundreds of other leaders in the industry.
Lockheed Martin
Honeywell
Bosch
General Motors
Cisco
Nokia Group
Washington Laboratories, Ltd
Rohde & Schwarz
John Deere
Wavecontrol
Philips Healthcare
Eurofins
Toyo Corporation
Google
Texas Instruments