EMC Fundamentals
Available On Demand
THE EXPERIENCE
EMC LIVE: EMC Fundamentals is a one-day, free online learning event for engineers who work in EMC design and testing over a wide range of applications.
It brings together expert speakers in the field to cover the basics of EMC principles across a variety of industries and markets. Topics include common EMI problems and solutions, essentials of designing for EMC compliance, and troubleshooting EMC issues with equipment like near field probes and preamplifiers.
Attendees will learn the latest innovations and techniques directly from industry specialists in a day full of technical presentations and product demonstrations.
Whether you're just getting started in the world of EMC or you're a seasoned pro looking to brush up on the basics, EMC LIVE: EMC Fundamentals has you covered.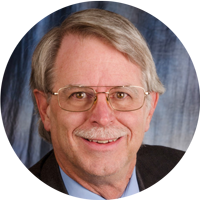 Kenneth Wyatt
Principal Consultant, Wyatt Technical Services, LLC
Sponsored by AR RF/Microwave Instrumentation
KEYNOTE – Disruptive Technologies and the Need for EMC Education
Disruptive technologies are advancing at such a fast pace that designers are having trouble keeping up. In our lifetimes, we're seeing major transformations within the automotive industry, wireless communication, military/space systems…. Continue Reading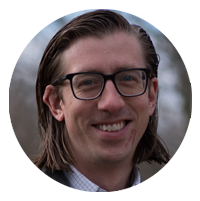 Flynn Lawrence
Supervisor of Applications Engineering
AR RF/Microwave Instrumentation
PRODUCT DEMO – AR EMC Chambers
In this product demo, we discuss the importance of EMC chambers for use in radiated immunity testing, touching on the differences in chamber requirements between… Continue Reading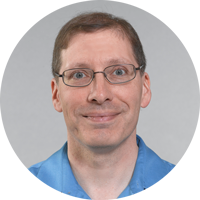 David Armitage
Manager of Engineering
Schaffner EMC
How to Design and Select Filters
This presentation will show how filters can help resolve issues when EMI is causing equipment from working as expected. A simple application will be studied showing how… Continue Reading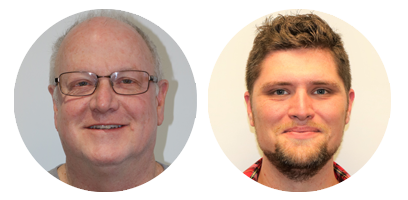 Bruce Sparrow | Michael Arasim
Product Manager of Suppression Applications | Power and Inductive Products Manager
Fair-Rite Products Corp.
PRODUCT DEMO – Choosing the Right Snap-It® Noise Suppression Core to Attain EMI Compliance
Since 1952, Fair-Rite Products Corp. has been providing the electronics industry with a variety of ferrite products to solve EMC issues. Follow along with Fair-Rite Products' Bruce Sparrow, Product Manager for Suppression Applications, as he explains… Continue Reading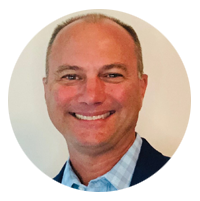 Jon Buchwald
VP, Sales and Marketing
XGR Technologies
PRODUCT DEMO – Space Saving Board Level EMI Shielding
This presentation will demonstrate how a unique board level EMI shield can enable the board designer to save up to 75% in board space in the trace width around the shielded cavity perimeter. In addition to space savings around the perimeter… Continue Reading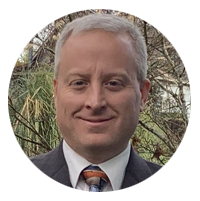 Chris Armstrong
Director of Product Marketing & SW Applications
Rigol Technologies
Debugging IoT Designs from Device Characterization to Pre-Compliance Testing
The IoT designer faces complex challenges throughout the product development cycle. From selecting components and testing layouts to signal analysis and compliance engineers need the capability to characterize RF systems and signals… Continue Reading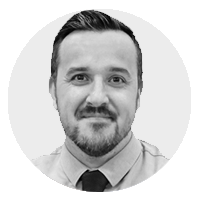 Neil Moore
Product Manager
Harwin
PRODUCT DEMO – Selective Shielding in Action
Learn about the need for board-level shielding and how the selective shielding process can improve your design. Neil will demonstrate how Shield Cans and Clips will simplify production, saving you time and… Continue Reading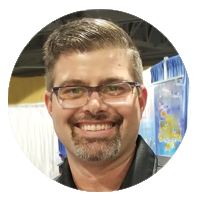 Steve Frierson
Business Development Manager
V Technical Textiles, Inc.
PRODUCT DEMO – Portable RF Shielded Enclosures for Pre Compliance EMI Testing Applications
This presentation will demonstrate how our unique portable RF shielded enclosures provide an ambient free environment to facilitate accurate EMI testing and failure mitigation. The performance, cost, and portability benefits… Continue Reading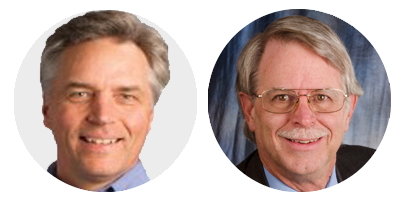 Chris Loberg | Kenneth Wyatt
Marketing Manager | Principal Consultant
Tektronix | Wyatt Technical Services, LLC
EMI Troubleshooting Made Easier Using a 3-Step Process
With radiated emissions causing unexpected EMI compliance issues late in the design cycle; learn how to pinpoint the root cause and elimination of offending emission sources using…. Continue Reading
App Note: EMC 101
As new technologies develop, compliance to EMC test standards is essential. This Application Note provides you with a basic understanding of EMC (Electromagnetic Compatibility), EMI (Electromagnetic Interference), and their real-world applications. You'll learn the fundamentals of EMC regulations and standards, their legal implications, and the importance of EMC testing in preventing design flaws that can create costly recalls or changes.
When you attend EMC LIVE, you'll be in great company with hundreds of other leaders in the industry.
Boeing
Honeywell
NASA
Ford
John Deere
Amazon
Apple Inc.
Accenture
Cisco Systems, Inc.
Boston
Scientific FDA
Google
Raytheon
Exclara
DoD