What You Should Expect From Your Test Lab
Overview:
Whether your business operates in the wireless, telecom, IT, medical or aerospace industries, finding a test laboratory that fits your needs and delivers quality results is crucial. Competition among testing labs is as high as it's ever been. When you're preparing to take your product to market, you need to sift through the countless test labs and find the one that meets all your expectations. Most testing facilities can talk the talk, but can they walk the walk?
All test labs are not created equal, with specialties, scope and experience varying considerably. Finding a lab that has the capabilities to adequately test your product to the necessary regulatory standards while providing the appropriate product certifications can be a challenge within itself. But once you find an accredited test lab that meets your product's needs, the standards to which you hold that lab should not vary.
Join Gordon Hurst from MiCOM Labs as he discusses what you should expect from your test lab.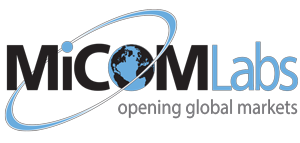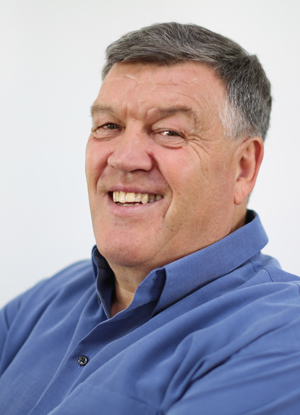 Gordon Hurst, BSc, CEng, MIEE
An expert in wireless technology, Gordon has been involved product development and global regulatory compliance from both manufacturing and testing perspectives for the last 25 years. In 1996, he was Digital Microwave Corporation's (DMC) Director of Regulatory Compliance, based in San Jose, California and he was previously engaged in several key engineering positions within DMC in East Kilbride, and GEC-Marconi-Avionics (formerly Ferranti) in Edinburgh, Scotland. Gordon is an honors graduate in Communications and Electronics from Napier University in Edinburgh and a Chartered Engineer and a member of the Institute of Electrical Engineers. He is the founder and CEO of MiCOM Labs, Inc. an accredited wireless compliance laboratory headquartered in Pleasanton, California.