The Engineer's Guide to Selecting Your EMI Filter
Overview:
This presentation will review different types of noise, why we need filters, limits within the standards, where filters are used, types of filters and their design, selection criteria of a filter, how to interpret the data provided for a filter and proper installation and implementation of filters.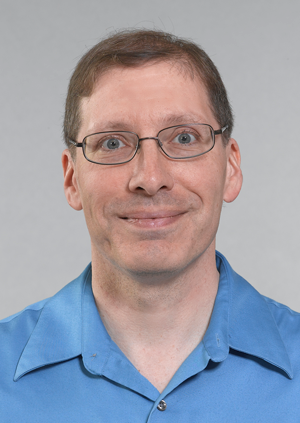 David Armitage is Manager of Engineering for Schaffner EMC and has worked in the EMC industry for over 20 years. In his current role he manages the engineering, design, quality and technical efforts for North and South America. David also worked for an EMC compliance test house where he evaluated products to ensure they met the various FCC, CE and Mil standards. He has served as the Expert for Interference Technology's "Ask the Expert" EMI filtering forum and Co-Authored an article for EC&M magazine. He has a BSEE from Wilkes University, an MBA from Pepperdine University and is a credentialed Project Management Professional (PMP).