New Single Band Amplifier Covers 10kHz to 1000 MHz Frequency Band
Overview:
Rob Rowe, AR's Manager of Engineering, demonstrates AR's "U" series amplifiers. These amplifiers are self-contained, air-cooled, broadband, Class A solid-state amplifiers designed for applications where instantaneous bandwidth, high gain and linearity are required. During this presentation you will see representative models from 1-watt to 100-watts, learn their key features and how the product family benefits your applications, and see a demo of the 100-watt model.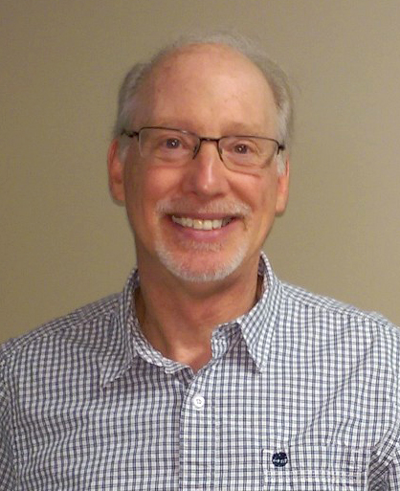 Rob Rowe graduated from Pennsylvania State University in 1978 majoring in both Electrical Engineering and Biomedical Engineering Technology. He worked at Bell Labs, Lucent Technologies and Agere Systems prior to AR and has had extensive exposure to product development and customer support in leading-edge technologies in the telecom, wireless, and computer industries.
Rob joined AR RF/Microwave Instrumentation in April 2008 as the Product Line Applications Specialist for transient and conducted immunity systems. In April 2009, he was promoted to Regional Sales Manager responsible for sales in half of North America.
In July of 2015, he was promoted to Manager Engineering and oversees development of AR's solid-state line of power amplifiers and electromagnetic products. His experience in applications and sales has given him a unique ability to guide product development towards customer needs while ensuring application of leading-edge technology and best practices to the product lines.