Impedance Impact on CM Chokes with Different Winding Techniques and Wire Shapes
Overview:
At higher frequencies the impedance of a CM choke becomes an important factor to effectively suppress EMI noise. Based on some experience with different CM choke winding techniques and different shapes of wire with traditional toroid and square core shapes to compare the measured impedance test results, electrical performance and mechanical sizes to help engineers design higher performance CM chokes.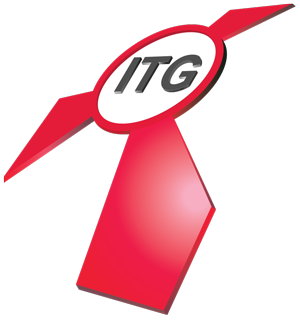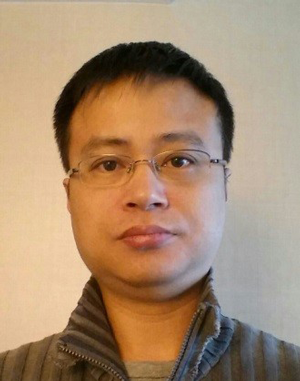 Rickey received his MSEE from California State Polytechnic University, Pomona. He has over 5 years plus in magnetics design, and is currently the Field Application Engineer at ITG Electronics. Prior to that, he was an Electrical Engineer at Tri-Net Technology Inc.