How to Perform Automated EMI and EMS Measurements
Overview:
EMI and EMS measurements for compliance are complex and are typically performed with the help of some sort of automation software. These tools not only differentiate themselves through their features, covered test cases, and supported instruments, but equally important they also require an intuitive user interface, scalability, training, and comprehensive support.
The R&S®EMC32 EMC measurement software is all that. It is used for all electromagnetic interference (EMI) and electromagnetic susceptibility (EMS) measurements. Thanks to its comprehensive and modular configuration capabilities and its open software structure, it ensures reliable collection, evaluation, and documentation of measurement results.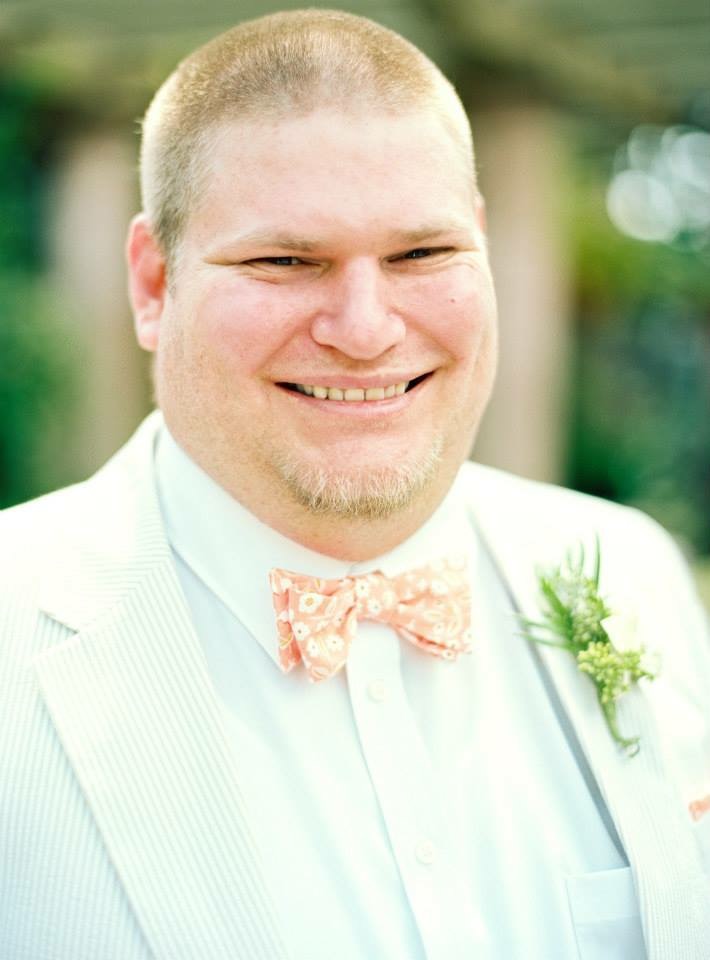 Jonathan Coke has over 10 years in the EMC/EMI industry with the majority of his time being spent in an EMC/EMI test house or compliance lab. He joined Rohde & Schwarz two years ago. In that time, he has performed testing on many types of devices from small and large medical components, automotive devices, all the way up to the Power Generation and Distribution Systems for the 787 aircraft. Previously, he was the road team lead for 4 years with Ingenium Testing/NTS. His responsibilities included performing High-Level Pulsed and Average Radio Frequency testing to DO160 and MIL-STD at customers facilities. He has experience testing with many different standards including DO160, D6-16050, ABD, MIL-STD, CISPR, ISO17025, and also some custom requirements from aircraft manufacturers.