Advanced EMC Pre-Compliance Debugging with Real-Time Analysis
Overview:
RIGOL's new Real-Time Spectrum Analyzers deliver outstanding swept spectrum performance combined with Real-Time analysis capability. Real-time analysis makes capturing, identifying, isolating, and analyzing complex and elusive signals simple; speeding the identification of root causes of unwanted emissions and accelerating the debug and resolution of those design problems. This webinar will focus on Real-Time and Mixed Domain techniques that go beyond standard Pre-Compliance measurements to make advanced EMC debugging possible.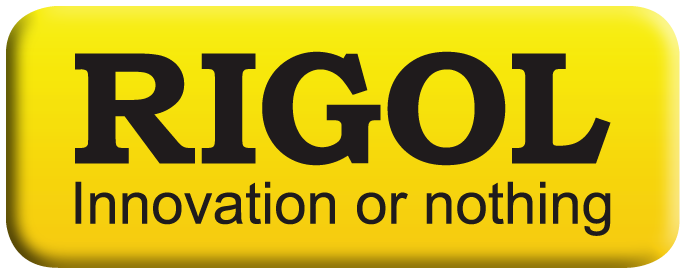 Chris Armstrong is the Director of Product Marketing & SW Applications at Rigol Technologies North America. Chris brings more than 15 years of experience in test & measurement from sensitive measurement applications to multipurpose benchtop test to integrating complete systems controlling instrumentation across a number of platforms. Chris has obtained a Bachelor of Science in Computer Science & Engineering from the University of Toledo and an MBA from Case Western Reserve University.