Practical Overview of MIL-STD-461G
Overview:
The purpose of MIL-STD-461G is to establish interface and associated verification requirements for the control of the EMI emission and susceptibility characteristics of electronic, electrical, and electromechanical equipment and subsystems. This presentation is a brief overview of the changes in MIL-STD-461G and what practical effect they will have on testing.
Q&A
The following questions were asked during the live presentation. Click each question to view its answer.
CS118 - how do you perform the voltage verification?
You can use the electrostatic voltmeter to verify the voltage on the ESD gun; also you can use a high voltage probe (1000 to 1) and an oscillosope.
Electrostatic voltmeter is a DC or low frequency, not a high speed measurement
It is a DC speed measurement that measures the potential on the ESD tip.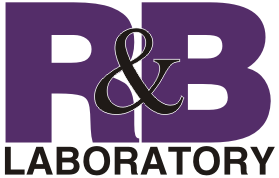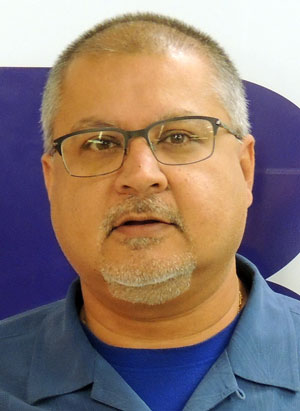 Rohit has over 25 years of experience in EMI, EMC, Lightning and EMP, including testing, planning, failure analysis on a variety of systems ranging from small commercial products to large avionic and military sub-systems. He assists customers in getting their electronic product to meet EMC, Lightning and EMP regulatory standards, and prepares and reviews a variety of EMC documentation. This includes EMI control plans and design guidelines, EMI test plans and procedures and EMI test reports with corrective actions. Rohit has also planned and implemented automation of all test equipment to perform EMC test methods in the ISO /IEC 17025 accredited laboratory. He manages a variety of test programs for commercial and Military customers.