Over the last year, there has been a significant amount of innovation in the EMC market including
breakthroughs in test instrumentation, new ideas in components, and advancements in materials.
Now you can choose the best EMC product! The winner will be announced on the final day of EMC Live® 2018.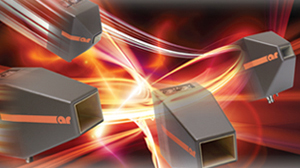 AR RF/Microwave – Solid State Field Generating Systems
AR has just introduced revolutionary solid-state field-generating systems for numerous radiated immunity applications. The AA-series consists of an amplifier/antenna combination in a single housing which can generate field strengths up to 50 V/m in two bands from 18 to 40 GHz. These products offer a low cost, more reliable alternative to traditional TWTA solutions.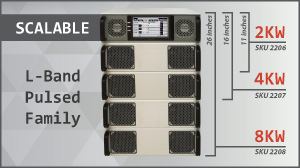 Empower RF's Scalable Amplifier System Architecture
Empower RF's Scalable Pulsed 1-2 Ghz Amplifier has an expandable system hardware architecture designed to save you money- "you buy only the power you need today" and add power amplifier blocks later when your test or application requires more output power. In addition to scalability, this amplifier is inherently rugged with an architecture that virtually eliminates every internal connector.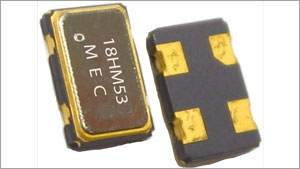 Mercury United Electronics, Inc. – EMI Reduction Clock
This Spread Spectrum Crystal Oscillator (SSXO) is a drop-in replacement for a conventional crystal clock oscillator that reduces EMI by an average of -12 dB. Custom frequency QuikXO SSXO's can be ordered online and ship the next day. This fast, easy and economical EMI solution is ideal for many different applications, including Medical, Networking, GPS, Instrumentation, Peripherals and more.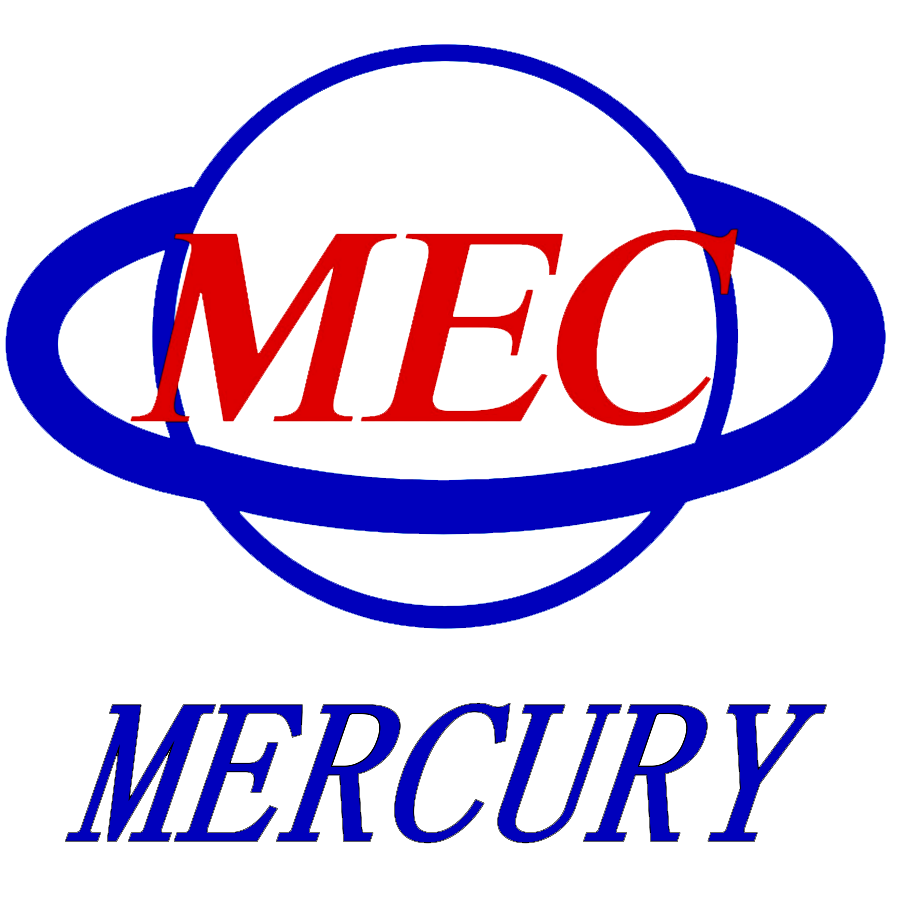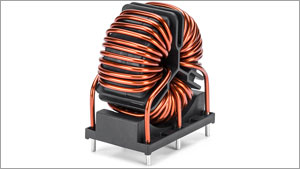 Schaffner – RT Series – Common-mode Chokes
RT common-mode chokes are mainly used to filter EMI noise on AC power lines up to 600 VAC. EMI noise of electronic equipment can go to the power lines and disturb the proper function of other devices. These products target several market segments: Motor drives, high power medical devices, fast chargers & charging stations and switch mode power supplies (SMPS).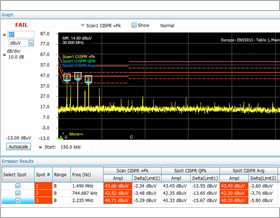 Tektronix – EMCVu
EMCVu is an all-in-one pre-compliance and debug solution for all Tektronix real-time spectrum analyzers. Features include: push button support for multiple standards, automated multiple measurement/multiple format reporting, environment calibration and comparison, harmonic markers and fully automated scans using peak detector including spot measurements with QP and average detectors.

*Only one vote per person. Duplicates will not be counted.
Does your company have an innovative product that you think deserves the title?
There's still time! Submit your product for free today to be included in this year's voting.